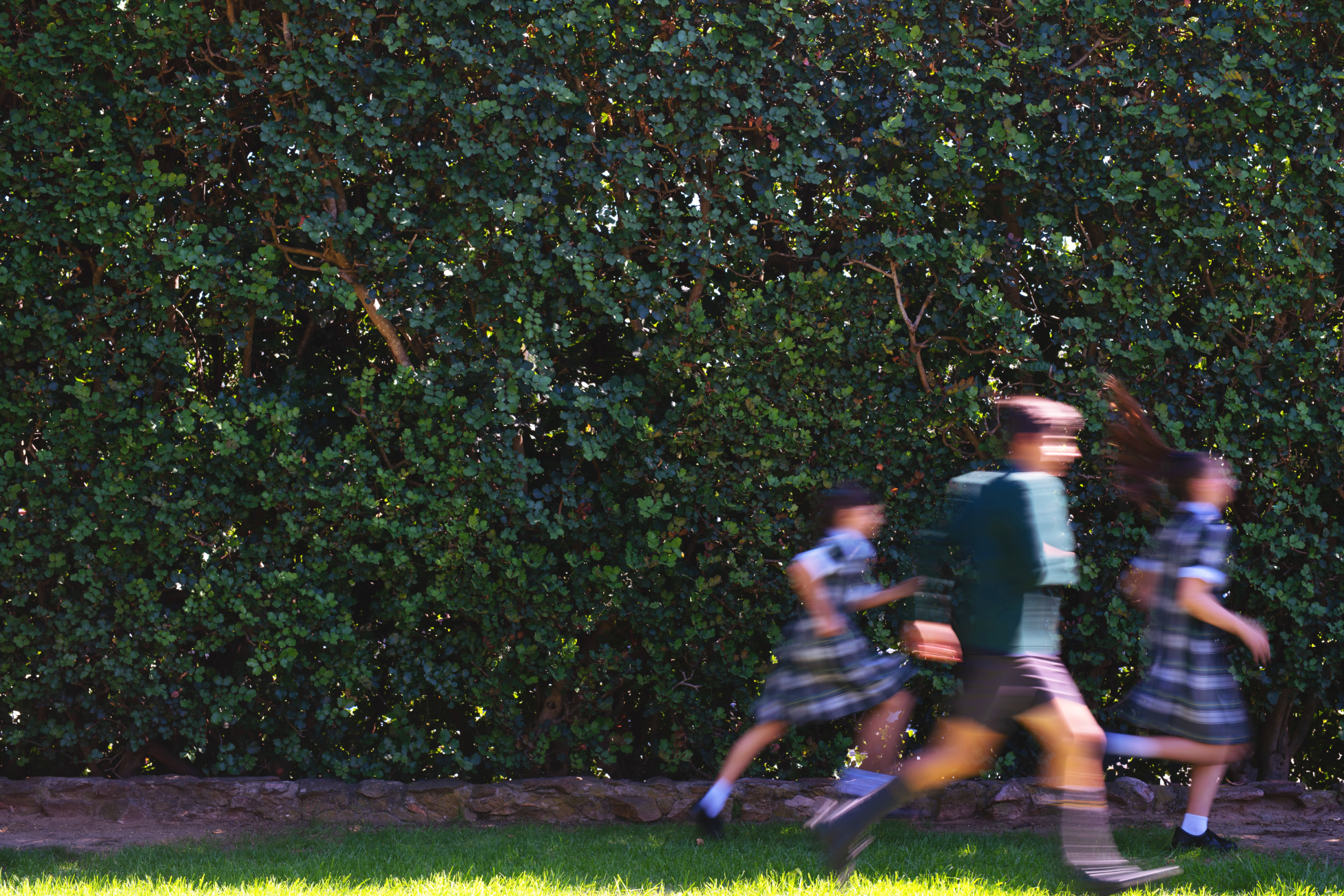 Mercy Vine
Term 2, Issue No. 1 - 19 May 2023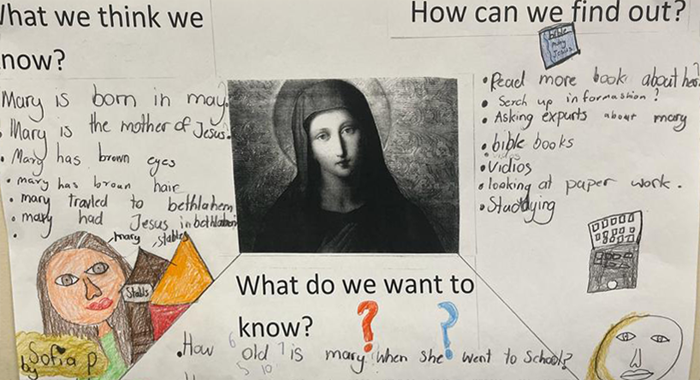 Director of Mission
Spirituality in action
Celebrating connection, our founders, and mothers of all kinds.
Year 12 Retreat
Term 2 began with our Year 12 students, and 14 staff, attending a 3 day Retreat to explore the theme of Faith, Hope and Love.
1 Corinthians 13:13 reminds us: "...now these 3 remain: faith, hope and love. But the greatest of these is love."
We combined this theme with a mindset of all having a responsibility to support each other to grow, belong and flourish in our world.
We were amazed and delighted at the open, collaborative way that the Class of 2023 embraced their Retreat and all its sessions. I am personally very grateful to the incredible team who helped facilitate the experiences at El Shaddai, Wellington and Adare, Victor Harbor.
---
Sisters of Mercy Foundation Day | South Australia
As a College we acknowledged the Sisters of Mercy Foundation Day on 3 May, marking the arrival of 24 Sisters to South Australia in 1880, at the invitation of Bishop Reynolds.
As we prepare to celebrate 70 years of Mercedes College in 2024, we take this opportunity to recgonise these women and their trailblazing of the Mercy Story and Tradition in South Australia, as well as their commitment to growing and continuing the Mercy Story in South Australia.
We are grateful for their ongoing, important, and inclusive work that enables for the voice of all to be heard.
Sisters of Mercy, Adelaide, 1899
---
Catholic Identity and Mission occasions and events
It is always lovely to celebrate class Masses in our Strathspey Chapel, which we have done recently with 7LH, 7EM, 8LT, and 9BS.
Next week we will conduct class Mass with our Year 5 students. A fortnight before these small services, Sister Duyen will send SEQTA Direqt Messages to families invitatinig you to attend. We'd love to see you there if you're available.
For Mother's Day, our Year 2 students celebrated Mary, the mother of Mercy, and all mother figures and women in our lives.
Upcoming Catholic Identity and Mission events include Sorry Day, Reconciliation Week, Beanie Day, Vinnies Sleepout, Student Mercy Conference, and Year 9 Reflection Day...just to name a few!
---
Deborah Lubatti
Director of Mission
together with the Catholic Identity and Mission Team | Sister Duyen, Teresa Pepicelli, Therese Wilson and Helen Ayliffe
Feedback
We are committed to ensuring the Mercy Vine is an easy and pleasant experience for our readers. Please click here to provide us with your feedback.