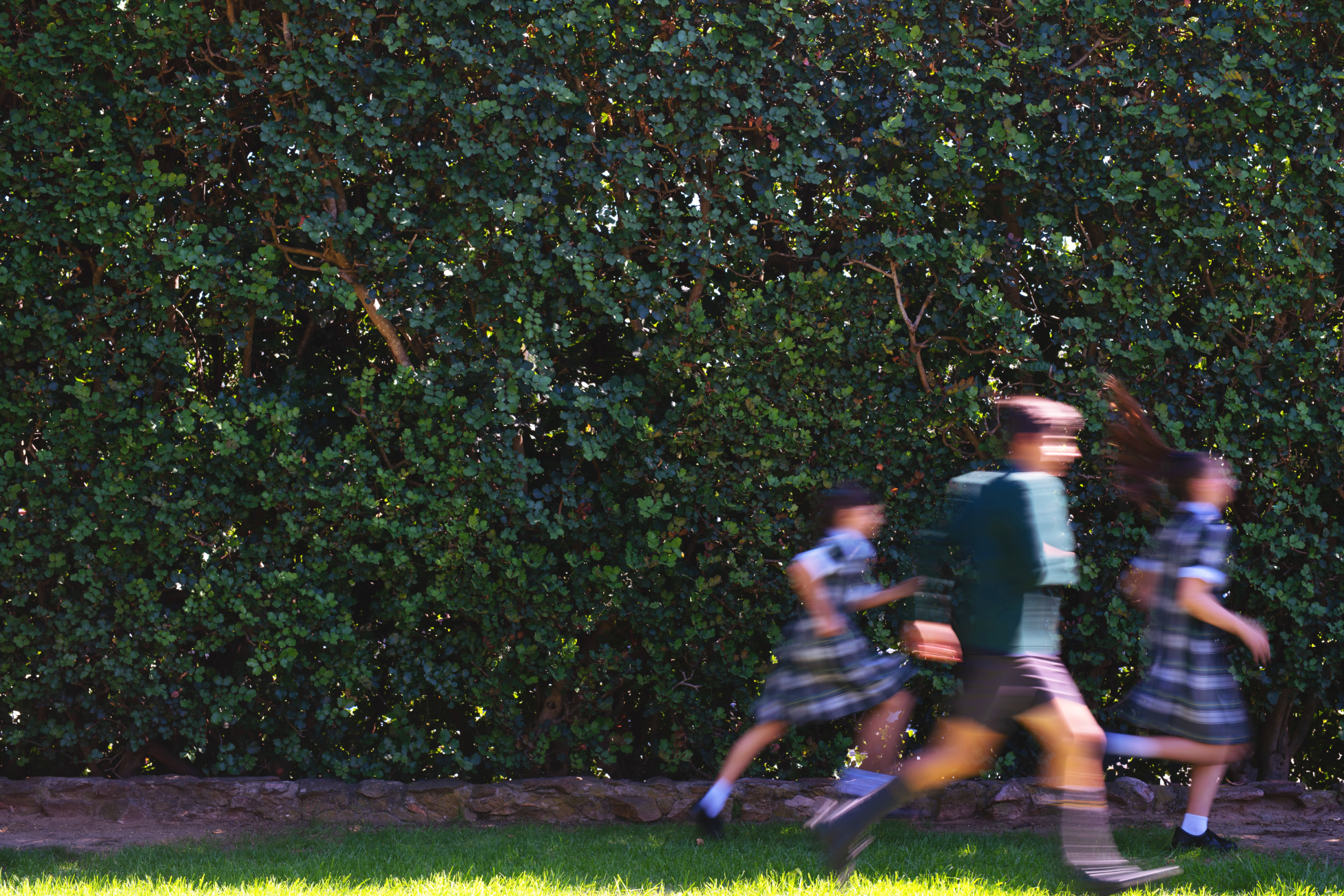 Mercy Vine
Term 2, Issue No. 1 - 19 May 2023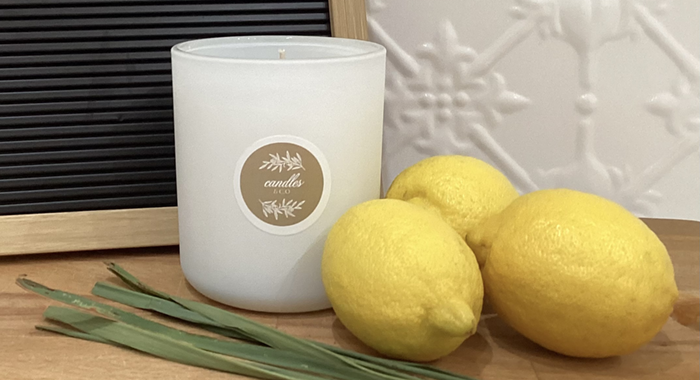 Student Successes
Mercedes College Kidtrepreneur
Dionne is Dreaming Big!
Year 6 student, Dionne Hnoudis, has been successful in her bid to feature at the DreamBig Children's Festival's Kidtrepreneur Markets with her homemade candles.
Starting with $100 of savings, Dionne has built her small business over the past 6 months, offering an environmentally friendly, non-toxic and vegan candle range to her local community. She will now present her popular products to the crowds of DreamBig Children's Festival, the largest children's festival in Australia, at the Adelaide Festival Centre on Saturday 20 May, 10am to 3:30pm.
Get along and support Dionne at this great South Australian event!
Feedback
We are committed to ensuring the Mercy Vine is an easy and pleasant experience for our readers. Please click here to provide us with your feedback.