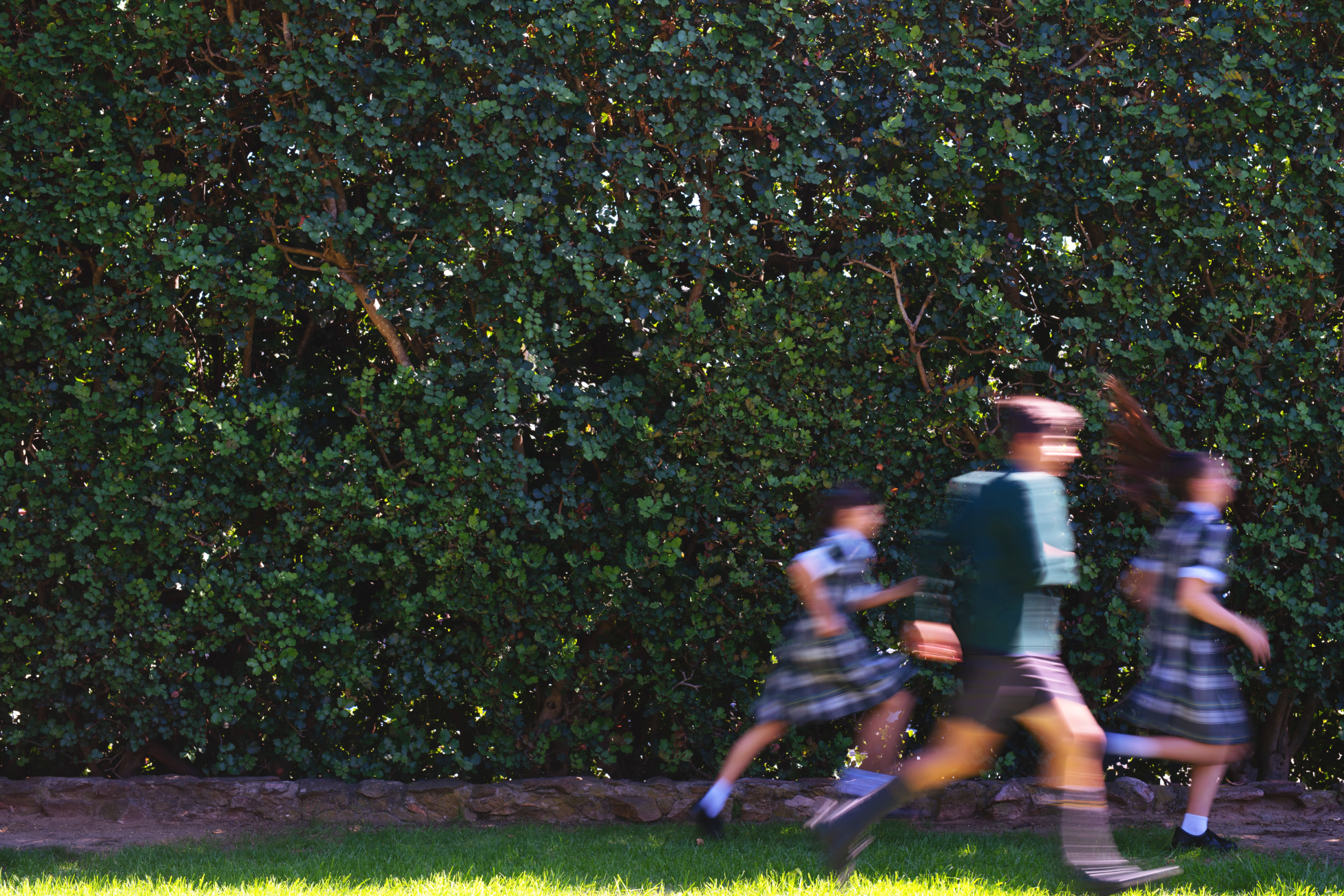 Mercy Vine
Term 2, Issue No. 1 - 19 May 2023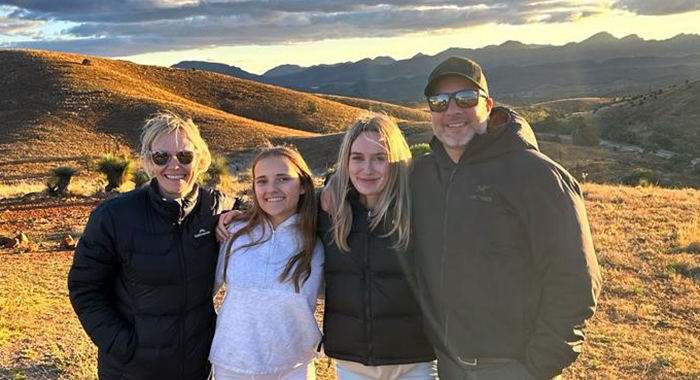 Fabulous at 55
Lifelong connections
Homestay family experiences.
After hosting our first international student in 2022 (Benedetta from Italy), we welcomed Luisa, from Germany, in January of this year.
We have really enjoyed welcoming international students into our family and showing them around our beautiful state. It is a very rewarding experience to watch the students' confidence grow, making lifelong friends and increasing their English language skills.
The Mercedes College Homestay Programme is a fantastic opportunity for families and students, and I highly recommend it.
We have made life long connections with our students and are already planning Christmas in Germany in 2024!
Sarah McAlister
Mercedes College Homestay Host
---
The Mercedes College International Student Programme is celebrating 55 years in 2022.
Feedback
We are committed to ensuring the Mercy Vine is an easy and pleasant experience for our readers. Please click here to provide us with your feedback.