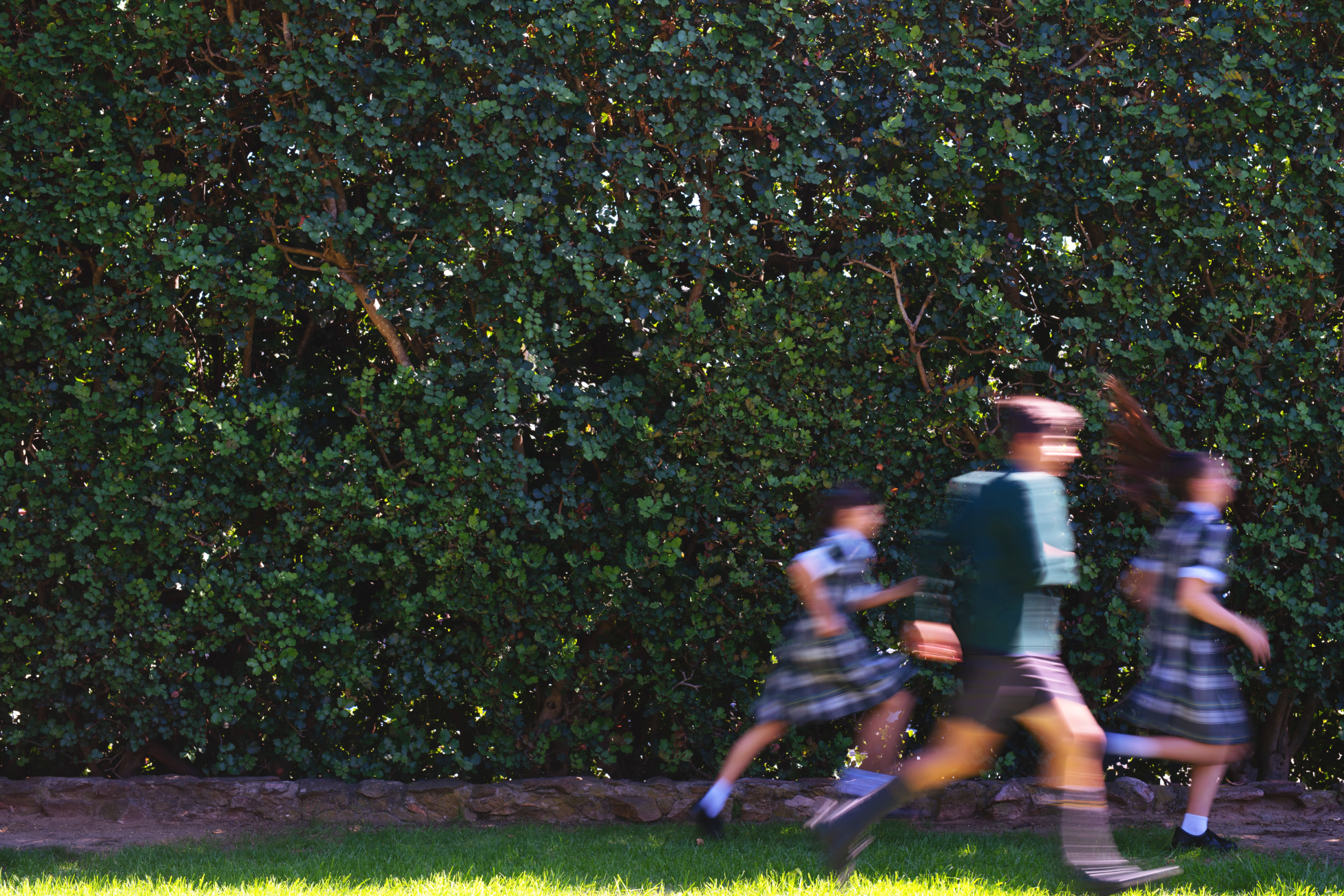 Mercy Vine
Term 2, Issue No. 1 - 19 May 2023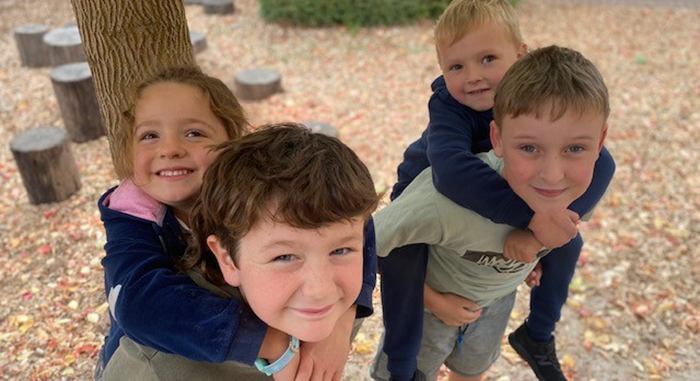 Out of School Hours Care
Autumn activities impress
School holiday fun.
Thank you to all of our friends for helping to make the autumn school holidays such a happy time!
We loved catering for children ranging in age from 5 to 12, and seeing some of the delightful interactions between them is nothing short of magic. It really reinforces the strengths of sharing experiences across Year levels, which is so readily possible in our Reception to Year 12 setting.
The clear favouite of the holidays was our visit to The Beachouse in Glenelg, which we'll repeat when the weather warms up, followed closely by an energetic day at AFL MAX.
Opportunities to interact with technology also generated a lot of excitement, with a day of claymation inspiring children's creativity and connection, with many of them joining forces to create wonderful short animations. Similarly, Wheels Day sparked friendly competition that built upon these bonds.
We are now planning a fun selection of activities for the winter break!
Debbie Goss
OSHC Director
Feedback
We are committed to ensuring the Mercy Vine is an easy and pleasant experience for our readers. Please click here to provide us with your feedback.