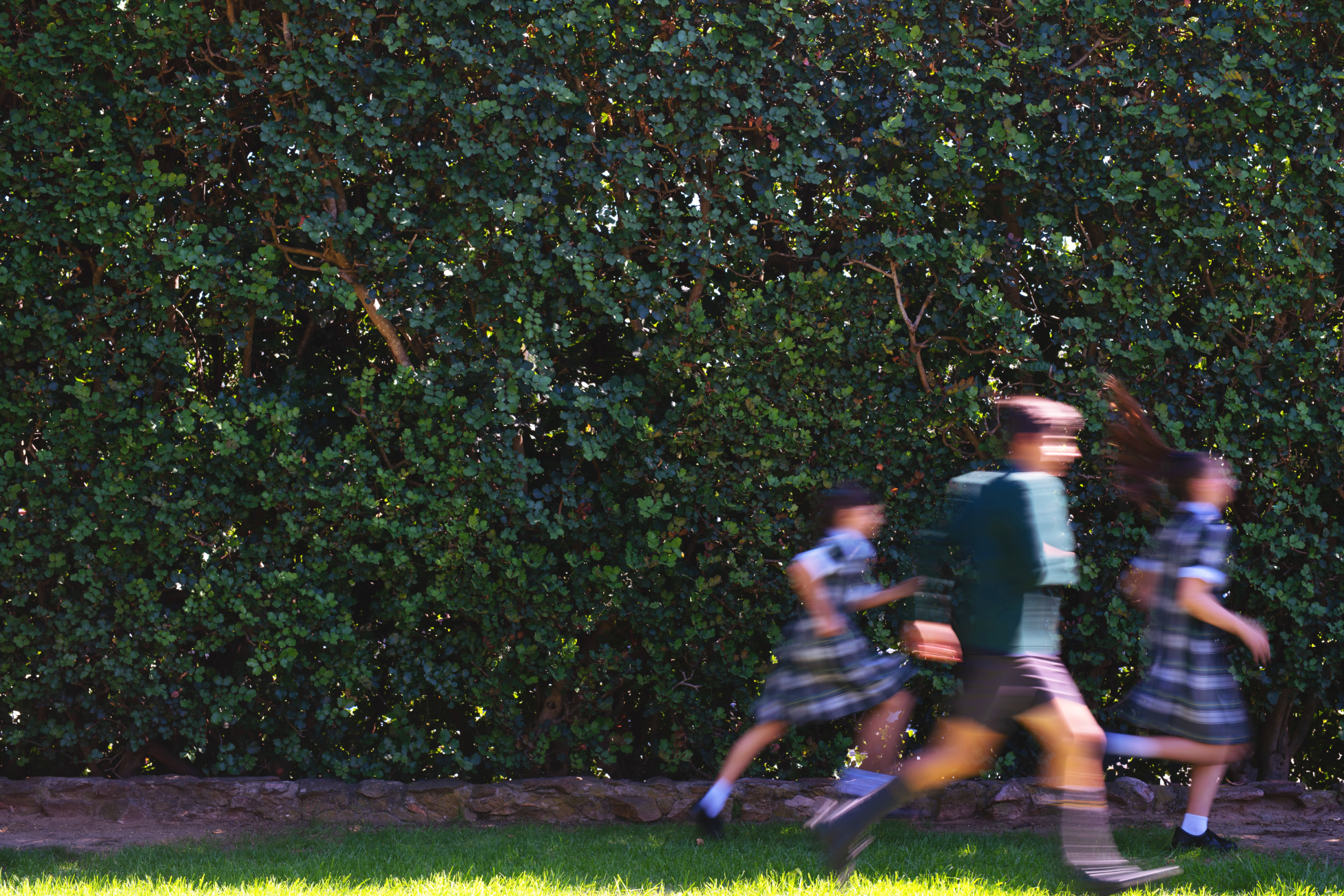 Mercy Vine
Term 2, Issue No. 1 - 19 May 2023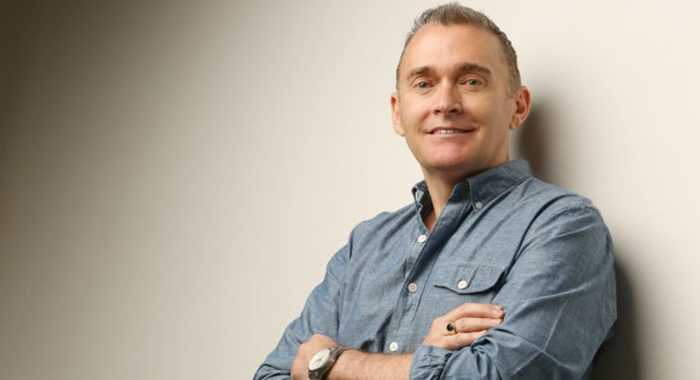 Wellbeing
A timely visit
Topical presentations from Paul Dillon.
"If the drug is in you, it's a health matter, if it is on you, it is a legal matter."
"You're a mate, not a Doctor."
"I'm not here to give you a 'don't do it' talk, but to provide you with the facts so that you can make your own decisions and keep yourself safe."
"I am not about spoiling your fun, but ensuring your safety - and to make sure that you never say, 'nobody told me' if something bad happens to you or a friend."
---
These are some of the recurring messages delivered by Paul Dillon, nationally and internationally recognised drug and alcohol educator, when he spoke to our Senior School students.
Students were engaged, educated and entertained as Paul skilfully, honestly and explicitly outlined the facts, unpacked the myths, detailed the physiological, cultural, and gender differences in tolerance, the psychological and legal implications of drug and alcohol use, including police procedures for roadside drug and alcohol testing.
Through real-life scenarios, and with reference to a strong body of contemporary evidence, Paul outlined that the greater majority of young people are not using drugs and alcohol, however knowing the dangers for the minority who are, helps everyone make informed decisions to stay safe.
Paul encouraged students to download the free Emergency+ app, which enables them to contact emergency services with their accurate location in the event of a medical emergency, and both students and families can find more helpful information at the DARTA website.
Anne Way
Director of Wellbeing
College Psychologist R-12
Feedback
We are committed to ensuring the Mercy Vine is an easy and pleasant experience for our readers. Please click here to provide us with your feedback.