Term 2 Issue No. 1 - May 19

Events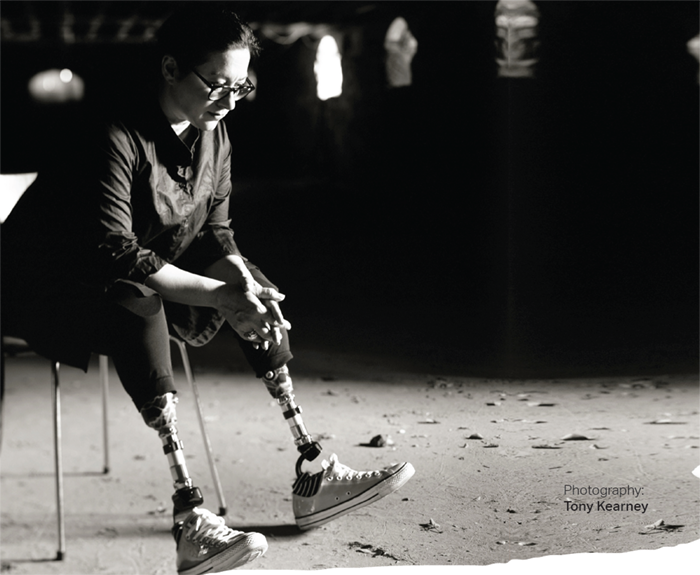 Be inspired
Hear from Dr Gill Hicks AM MBE.
An evening not to be missed - presented by Catholic School Parents SA - an inspirational evening with Dr Gill Hicks AM MBE.
Gill Hicks survived the London terrorist bombings in July 2005, with severe and permanent injuries. She lost both legs from just below the knee. Now a published author, musician, award winning artist and performer, Gill's appreciation and gratitude for life is present throughout all her creative works.
In this presentation about Resilience – she will share a raw discussion on her life experience, gratitude for life and how it relates to families.
You will leave the event feeling empowered, inspired and grateful to continue to your parenting and education journey.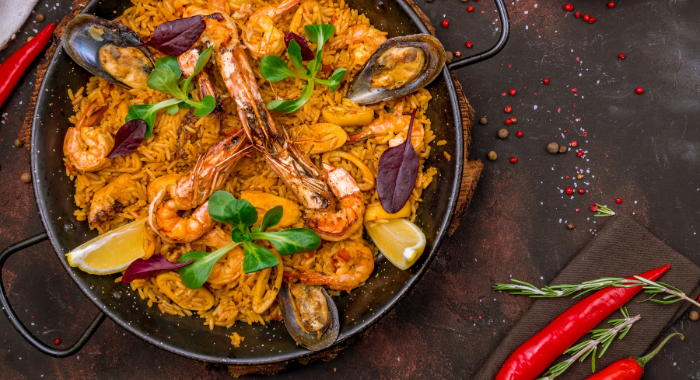 Paella Party
A Circle of Friends Wayville 111 event.
Local charity Circle of Friends Wayville 111 invites the Mercedes College community to their Paella Party fundraiser.
Paella Party
Sunday 28 May
12:30pm - 3pm
Mercy Centre
4 Victoria Street
Mile End
$50 per person, includes paella, sangria, and a dessert, plus the opportunity to bid in the silent auction.
Click here to book your place.
Enquiries to Pauline Kenny, 0408 802 291 or jpkenny8@bigpond.com
---
Circle of Friends raise funds to support refugee and asylum seeker families with rent and utility costs.
IN THIS ISSUE
Feedback
We are committed to ensuring the Mercy Vine is an easy and pleasant experience for our readers. Please click here to provide us with your feedback.