To join us in 2025, apply now
Apply now to join us from 2025.
Our most popular entry Year levels are:
Reception
Year 3
Year 5
Year 7 and
Year 10.
If you'd like to join us earlier, we have just a handful of positions available, so chat with our Enrolment team about your needs - call 8372 3200.
You're also welcome to join us on a tour and find out how we're developing creative and critical thinkers.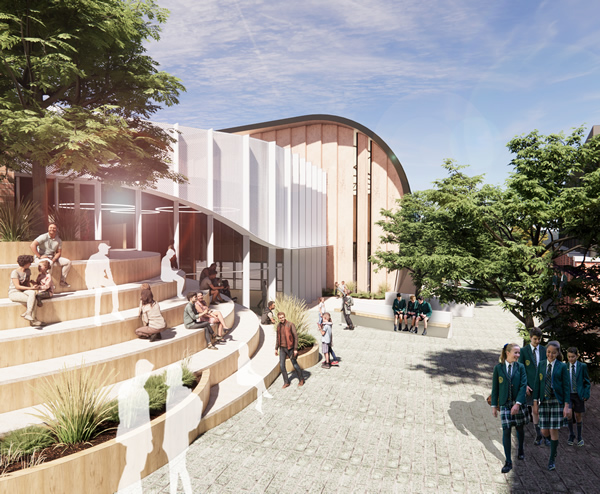 High Performance Arts and Sports Precinct | Opening early 2024
---
Latest News and Social Media
2 May 2023
A truly compassionate end to Term 1
20 Jan 2023
Buses operating along the Edward Street and Grange Road corridor restructured.
---
Mercedes College is located on the traditional lands of the Kaurna people, the original people of the Adelaide Plains, and we respect their spiritual relationship with their country, recognising that their cultural and heritage beliefs remain important to the living Kaurna people today.