Extra-curricular
Extra-curricular programmes at Mercedes College further our commitment to providing a holistic education that nurtures the creative, physical, social, emotional and spiritual attributes of our students.
The focus is on promoting personal growth and development outside of the classroom.
We offer a range of sport, music, drama and visual art options.
Learn more about our extra-curricular activities.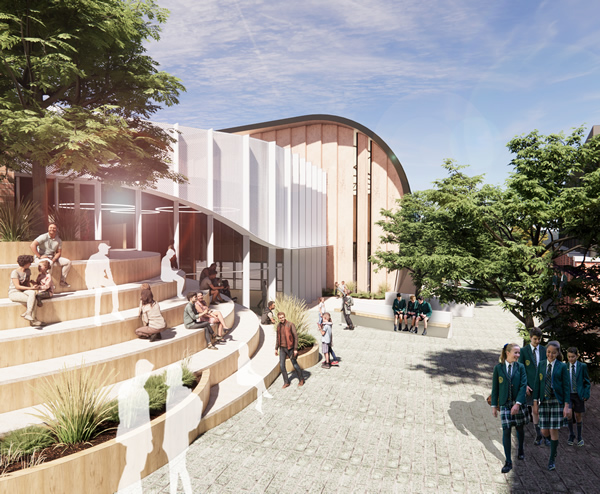 ---
Latest News and Social Media
13 May 2022
Visit Mercedes College as we throw open our gates, share interesting stories and take you on a comfortable 2.5 kilometer walk in the footsteps of some of the College's successful alumni: Olympic bronze medalist Hannah Davis, guitarist Orianthi, Hollywood actress Teresa Palmer, and South Australian Premier Peter Malinauskus.
12 May 2022
Student-led project, Preventing Period Panic, launched with new partner, Pixii.
10 May 2022
Passionate Director of Football to better develop young player's understanding and enjoyment of Australian Rules Football.