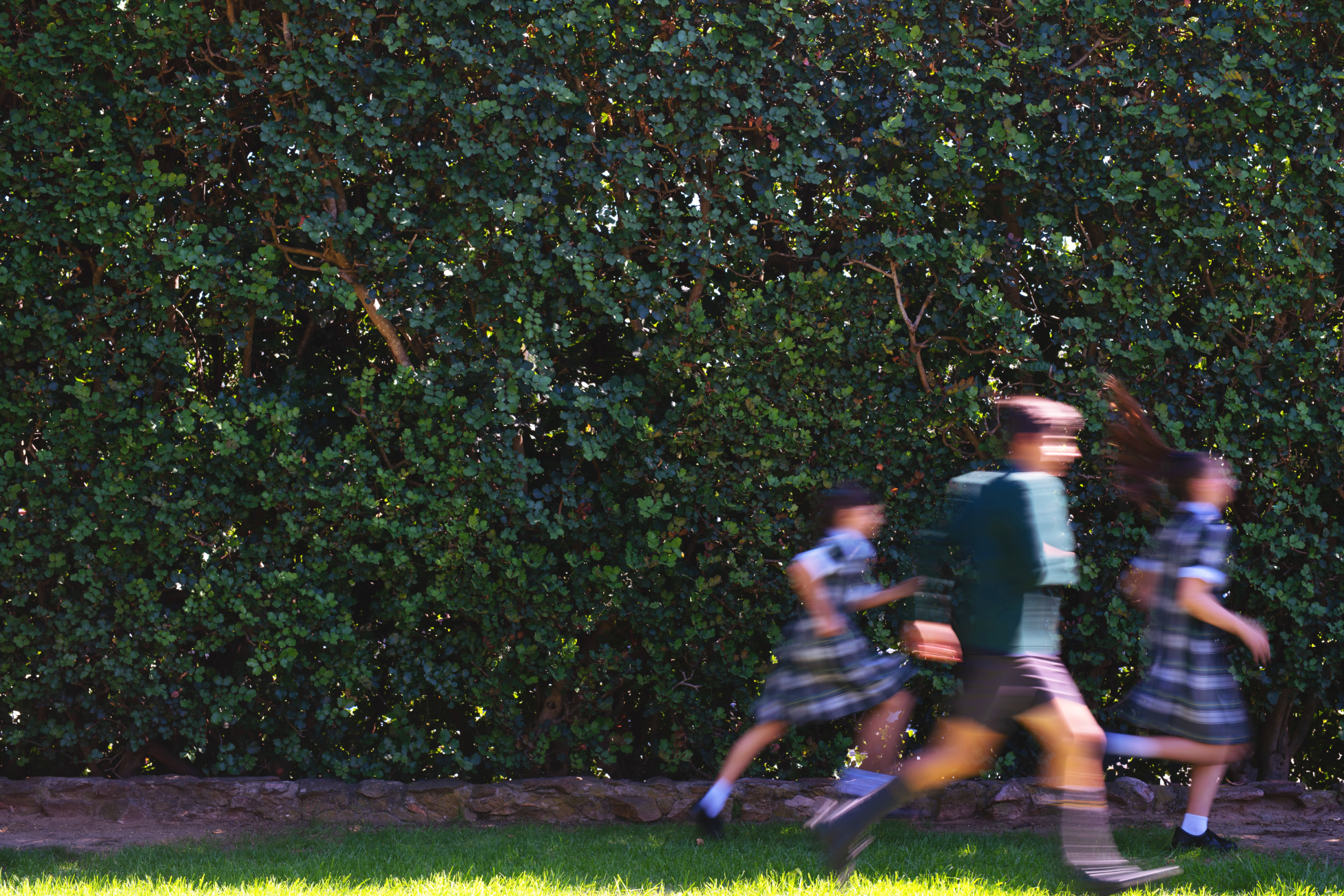 Mercy Vine
Term 2, Issue No. 1 - 19 May 2023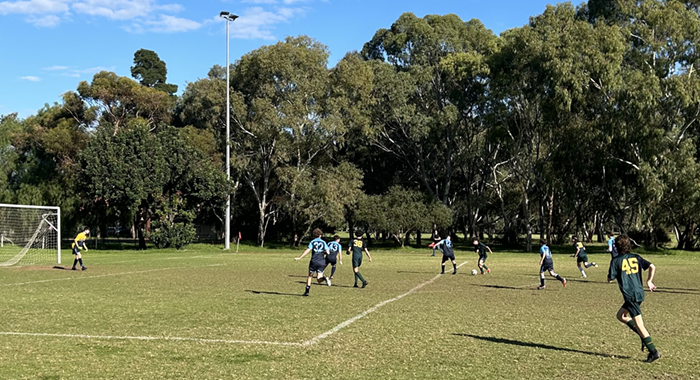 Good Sports
Winter warming achievements
Success on the court, the field and in the pool.
Winter Sport is in full swing, and it's wonderful to see so many teams competing for Mercedes College. Our students, and their supportive families on the sidelines, truly represent the Mercy Keys when playing.
With more than 200 Year 7-12 boys across 18 teams in winter sport this year, and a whopping 260 girls across 23 teams, our level of participation is fantastic. They are competing weekly in sports including basketball, cross country, football, netball, soccer and table tennis, as well as activities such as debating and chess, and these will all culminate in a huge competition with St Ignatius' College for Intercollegiate 2023.
Terrific to see our players attending all training and games on time and in uniform, and communicating absences with coaches iwell ahead. We look forward to watching you all grow and improve across this season.
---
Student Achievements
Congratulations Harry Manolopoulos (Year 12), for selection in the 2023-34 State Flippers Squad for swimming. The tailored programme, delivered at state and national level, is designed to prepare and nurture athletes with potential for excellence with the aim to have them ready to represent Australia within the next 4-6 years. Exciting things to come - keep a close eye on Harry!
It was history-making cricket late last Term, with Jedd Ward (Year 12) making the highest First XI score in Mercedes College ever: 102 not out off of 73 balls. An amazing outcome - congratulations Jedd!
Molly Chapman (Year 10) will be travelling to Western Australia in July to represent South Australia in the 15 years and under School Sport SA State Netball team. She has also been selected for the Junior Thunderbirds Academy - a huge effort and plenty to celebrate for Molly!
Another Year 10 achiever, Gabriel Patterson made his First XVIII debut early this month against Prince Alfred College, and is now going on to represent South Australia at the Under 15 Australian Football Championships in Ballarat in July. We wish Gabriel all the best!
Congratulations Zara Downes, Poppy Lea, and Rosie O'Neill (Year 9), who have been selected in the Under 15 Girls SAPSASA State Football team after a 2 week trial with more than 160 hopefuls. The team of 30 girls will train for 6 weeks before competing in Ballarat in July. Good luck girls!
Sam Keane (Year 7) is off to Darwin this August after being selected to represent South Australia at the School Sport Australia Under 12 Touch Football Championship. We wish Sam all the best with this wonderful opportunity!
Finally, congratulations Isobel Fitzgerald (Year 7) for being selected to represent South Australia at the School Sport Australia 10-19 Years Diving Championship in Sydney in August. Best wishes Isobel!
Tamae Ninos and Josh Archer
Girls' and Boys' 7-12 Sports Coordinators
---
Share student achievements in their chosen sport by sending a some details and a photo to Tamae or Josh via SEQTA Direqt Message. Our community love to hear about it!
Feedback
We are committed to ensuring the Mercy Vine is an easy and pleasant experience for our readers. Please click here to provide us with your feedback.