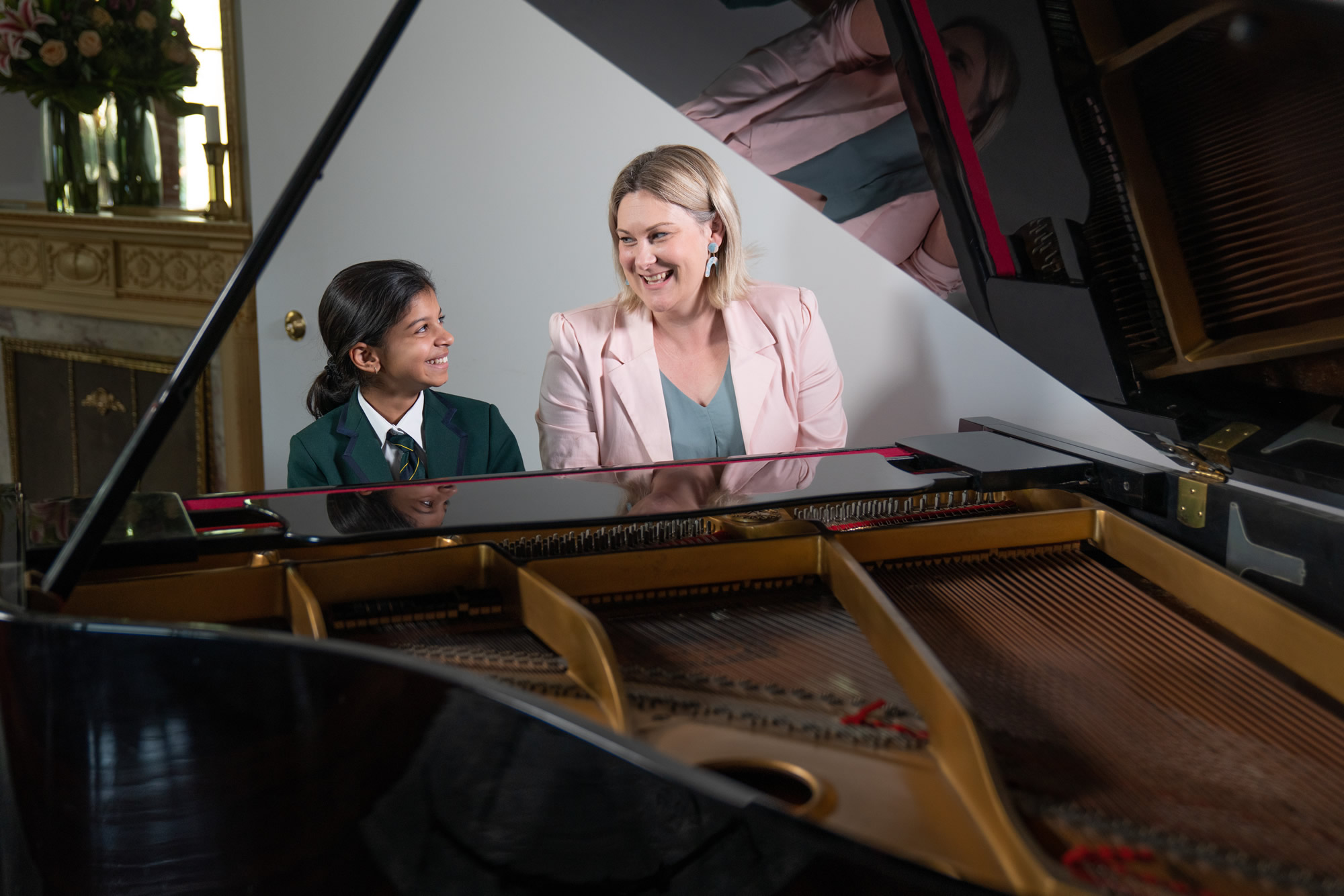 Music tuition and ensembles
With a number of qualified and experienced Instrumental Tutors, lessons are available across a range of instruments.
So many options!
Instrumental lessons are available for:
piano
guitar
bass guitar
drum kit
flute
clarinet
saxophone (alto, tenor, baritone)
trumpet
trombone
violin
viola
cello
voice.
Additional instruments may be available further to demand.
Instrumental lessons are provided by qualified instrumental tutors.
All lessons are 30 minutes during the school day, with paired/shared lessons at the discretion and availability of the tutor.
Instrumental tutors invoice student families directly.
To find out more, contact the Music Department.