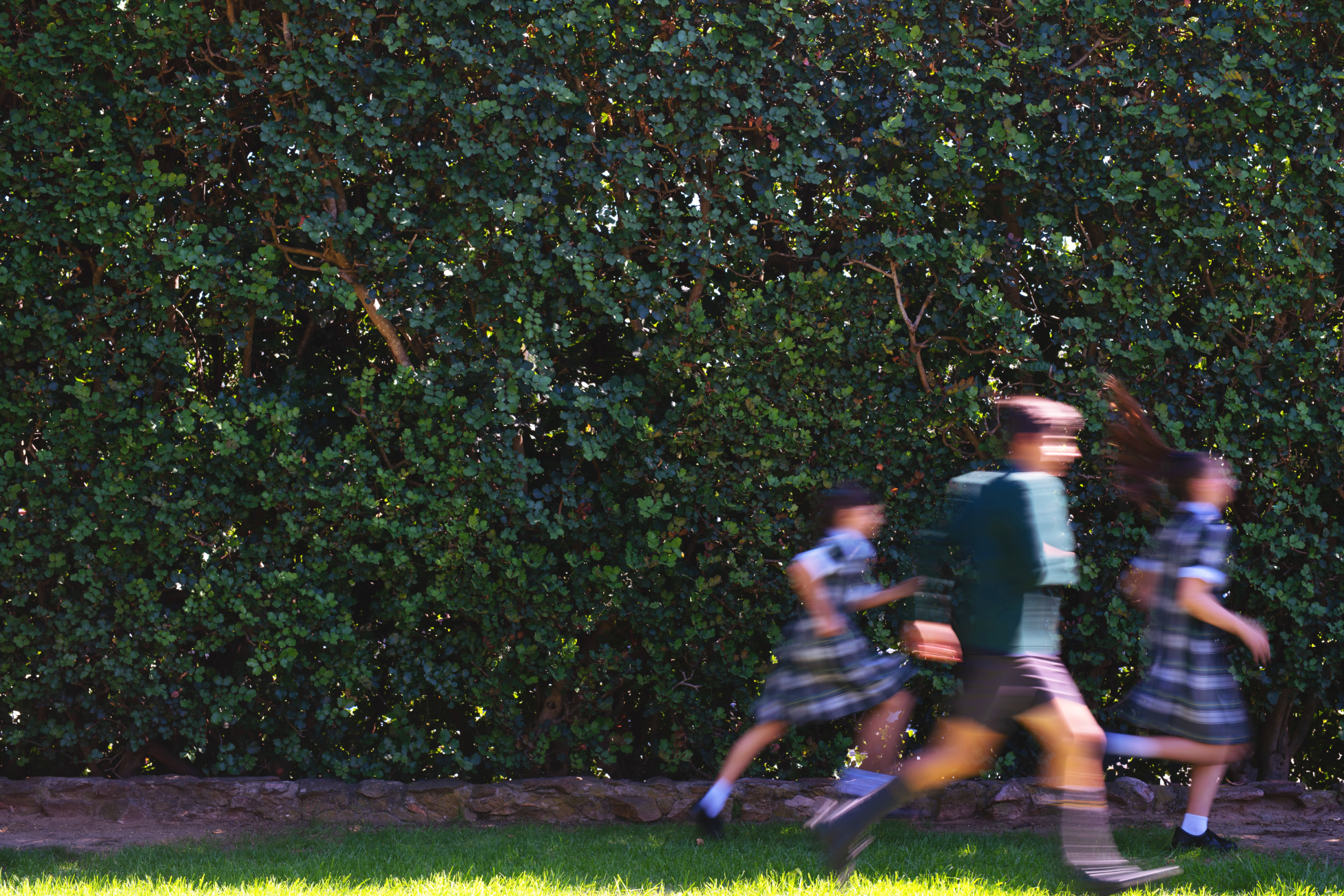 Mercy Vine
Term 1, | Issue No. 2 - 10 March 2023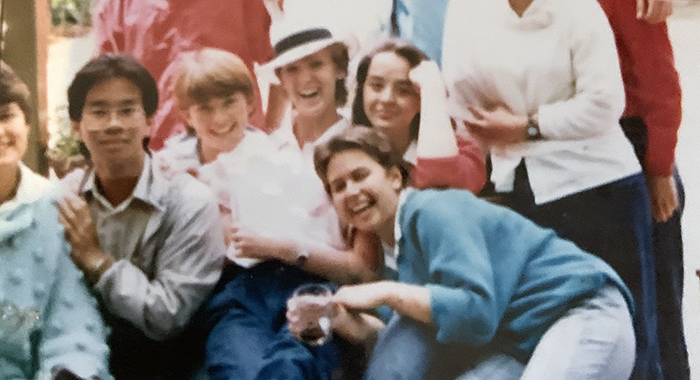 Fabulous at 55
Lifelong friends
Lifelong connections forged through the International Student Programme
In 1980, Jeffrey Yong travelled from Malaysia to study at Mercedes College, which is where we met and became lifelong friends.
After graduating, we stayed in touch through good old fashioned snail mail for years, while he attended the University of Hull, England, studying Law, and I attended University of Adelaide studying Psychology. Jeffrey visited Adelaide a number of times during our university years.
As our lives moved forward, Jeffrey went on to practice law in England while I moved to Sydney, and we both travelled the world, even nearly crossing paths by pure chance in Kuala Lumpur.
In 2009 we connected further through a little thing called Facebook, and never stopped chatting, even as my work took me to Perth and then, finally back to Adelaide ready for my eldest child to start high school at Mercedes College in 2017. Jeffrey considered a return to Australia, but ultimately settled in Singapore just prior to the onset of COVID-19.
During the height of COVID lockdowns Jeffrey and I would chat daily, as he was very isolated and unable to go outside for weeks at a time. It was a blessing that we had remained so close and I was able to offer this support.
These days our family hosts our own international student while my children finish their schooling. I hope that their connections to current international students remain as strong as my connection to Jeffrey.
We remain checking in on each other most days as he looks for his next international assignment.
Perhaps he'll return to Adelaide after all.
Helen Smith nee Blesing (Class of 1985)
Old scholar, current parent and Homestay host
---
If you have memories of time with an international student at Mercedes College, share your stories and photos at newsletter@mercedes.catholic.edu.au and help us celebrate 55 years of the International Student Programme at Mercedes College.
News and Events
Community safety | everyone's responsibility
Keeping children safe is the responsibility of everyone in our community.
Please talk with your children about how they can stay safe when out and about, including what to do (and not do) if they are approached by someone they don't know.
If approached by someone unknown and unwelcome, children are advised to keep walking/moving, not engage in conversation, and to never accept an offer for a ride or gift.
If they feel unsafe they can also seek the assistance of other nearby and trusted adults, as well as make a formal report to police.
South Australia Police suggest that if children are approached by someone unknown and unwelcome, that they use their mobile phone - if they have one - to call police if anything about the interaction "doesn't feel right".
Reports about suspicious activity can be made to:
Feedback
We are committed to ensuring the Mercy Vine is an easy and pleasant experience for our readers. Please click here to provide us with your feedback.