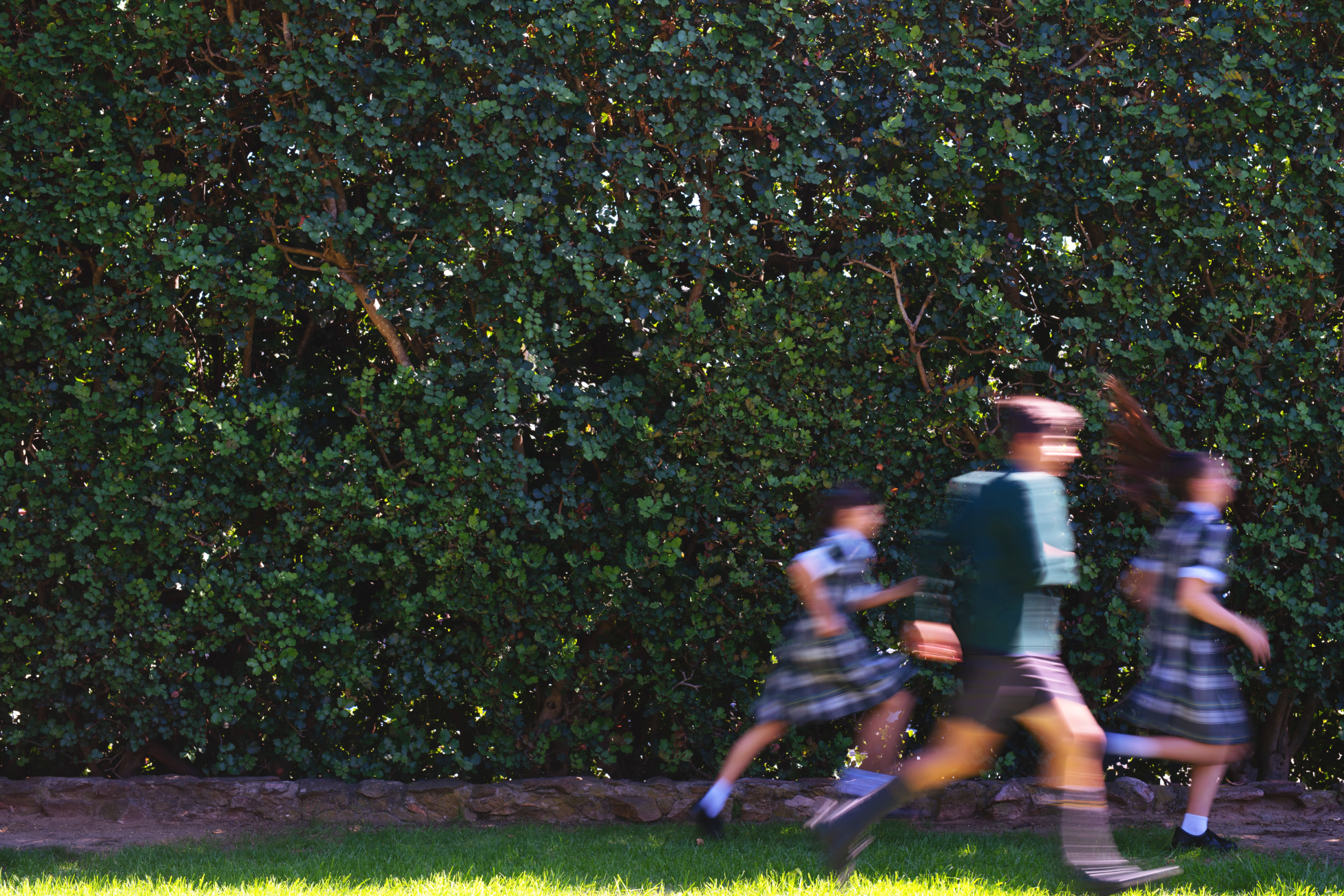 Mercy Vine
Term 4, Issue No. 1 - 11 November 2022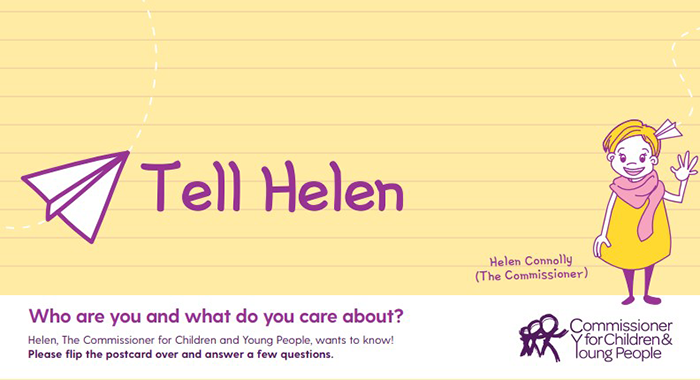 Wellbeing
What children tell us
Insights from 'Tell Helen' campaign
Through her Student Voice Postcard initiative, children from Years 2 to 6 recently told Commissioner for Children and Young People, Helen Connolly, what is happening in their lives, and their worries and hopes for the future. Mercedes College students also saw Helen acknowledged as our 2022 Mercy Award recipient at Mercy Day Mass.
Our children told us that "school is safe", and "that I am alright". They said that they love playing, having fun, coming to school to learn, and be with friends. They spoke of the good things in their lives, and how much they appreciate what we do for them. Gratitude was a recurring theme, "you're awesome", "I appreciate all that you do for us", "you are kind and help me grow up", and "I am thankful for everything". But they are aware that the adults in their lives seem stressed, which makes them nervous about their own future.
Worries about paying bills and taxes and work predominated. Children worry about the regular tests, measurements, and comparisons they are subjected to, the grades they receive, and the impact this will have on their future success and pathways. They worry about what people think of them, the potential loss of friendships, and they are particularly concerned about the big issues facing society - pollution, climate change, war, poverty, homelessness and endangered animal species'.
COVID-19 continues to impact their lives. Our children want grownups to know more about who they are, what they care about, their feelings and aspirations, what is happening for them at school - that it is different to "your days" and can be hard even if it looks like they are coping. They have ideas and rights, can be trusted, are responsible and can be taken seriously. While they appreciate what we do for them, they also want us to take better care of ourselves: "still have fun even when you're old", the environment: "the world isn't trash, we just can't throw it away. There is no Planet B", children, and each other. At times they need our help, and at others they need their independence and privacy.
Many of the same things are still important to them, like playing and spending time with friends and families. Technological and sociological shifts see our children growing up, learning and navigating relationships in a hyperconnected, fast-paced world. Their diverse and complex lives continue to be shaped by rapid technological, cultural, political, and environmental change. They want to be heard "even though we are just kids we have a right to have an opinion", "I have a voice and I want to be heard" and taken seriously in the classroom, their homes and community.
Now more than ever it is vital that adults moderate the information children access and how we speak and act with them, as they are absorbing so much without always being able to discern and discard. We must remain mindful of our role modelling. The postcards have been a wonderful opportunity to tap into their lives and views, and how they want us to make a difference. Their insights will help us to support their progression through school academically, socially and emotionally and could also factor into our own personal and family plans, to ensure that we support our children into their future.
Anne Way
Director of Wellbeing
College Psychologist (R-12)
Feedback
We are committed to ensuring the Mercy Vine is an easy and pleasant experience for our readers. Please click here to provide us with your feedback.