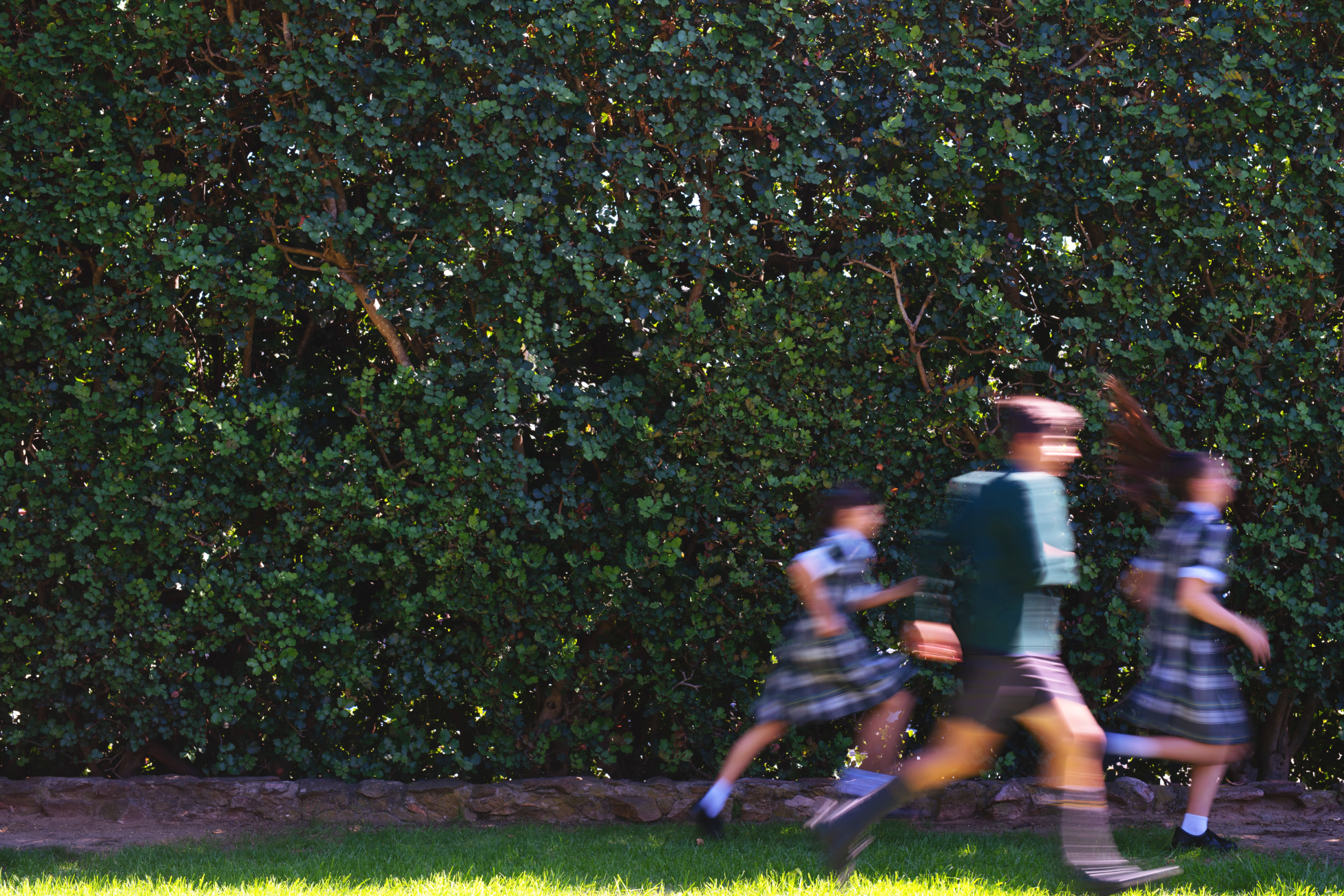 Mercy Vine
Term 4, Issue No. 1 - 11 November 2022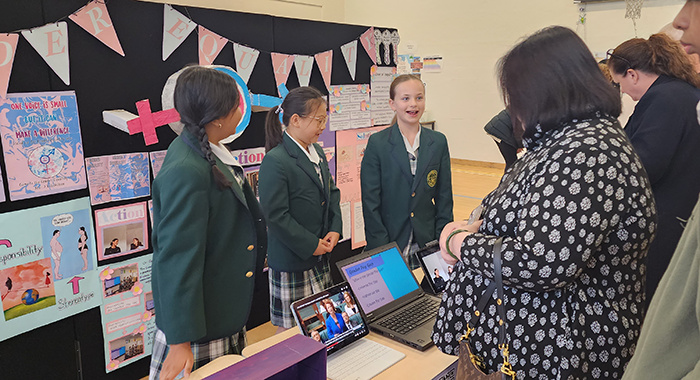 Junior Journeys
The importance of our environment
As we enter the final half of Term 4, preparations for end-of-year events are well underway, with arrangements for 2023 taking shape
Year 5 IB Primary Years Programme Exhibition: Through small actions, everyone can make an impact.
Our Year 5 IB PYP Exhibition reminds us that we can all make a difference, and that our actions and reactions impact the world around us.
We are extremely proud of the passion, hard work, commitment, determination, care and creativity our Year 5 students have demonstrated in exploring, researching, taking action and finding solutions for their chosen topic. Their Exhibition showcase in Week 3 was a celebration of learning that enabled students to present and share their unique journeys with their families, teachers and our wider College community.
The PYP Exhibition culminates independent student inquiry in the final year of the programme. The Exhibition process started in Term 3 providing our Year 5 students the opportunity to: 
engage in an indepth, collaborative inquiry
demonstrate capacity to set goals and take responsibility for learning
explore multiple perspectives
engage with the broader learning community
take action as a result of learning
synthesize and apply learning from previous years and reflect on their PYP education
Students were supported by teachers and mentors, as well as encouraged by their families, to ensure a great success.
---
Year 3 Port Noarlunga Reef Excursion
As part of our 'Sharing the Planet' Unit of Inquiry, Year 3 students visited Port Noarlunga Reef - a part of the Great Southern Reef which stretches from Kalbarri in Western Australia to northern New South Wales. This excursion helped students to make direct and authentic links to their classroom learning, seeing first hand that changes are occurring in a nearby ocean environment.
Their visit incorporated a reef walk to find small creatures such as sea stars and mussels, and trips in dinghys to see ocean creatures and the changing geology of Port Noarlunga from the water. Students gained a deeper appreciation of marine plants and animals along our southern coastline, and a refuelled passion for protecting the ocean.
---
Kellie Osborn
Head of Junior School
Feedback
We are committed to ensuring the Mercy Vine is an easy and pleasant experience for our readers. Please click here to provide us with your feedback.