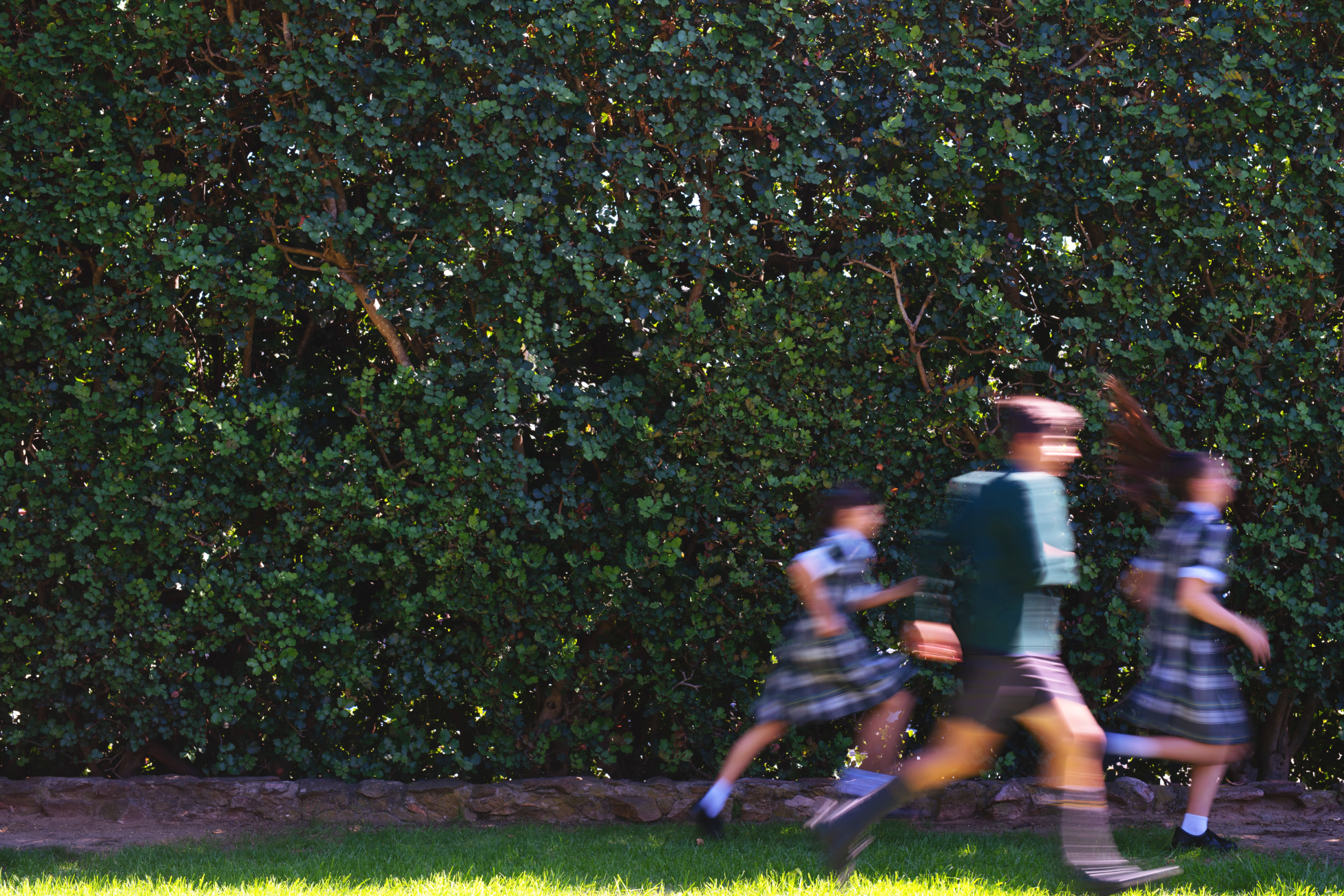 Mercy Vine
Term 4, Issue No. 1 - 11 November 2022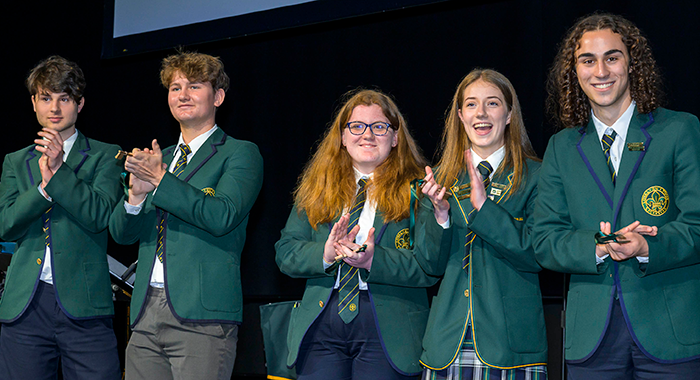 Senior Stories
Farewell to Year 12 for 2022
Celebrating our Class of 2022 and Award recipients
Year 12 Graduation Ceremony
Congratulations to the Class of 2022, who recently celebrated their Graduation Ceremony at the Adelaide Convention Centre. This was a truly special occasion, with each and every young person honoured for their contributions to Mercedes College and our community. Particular congratulations go to the recipients of a range of awards, including the 2022 Year 12 Mercy Keys.
2022 Mercy Key Award recipients
Compassion | Thomas Ditillio
Loyalty | Evan Lange
Justice | Charlotte Sorell
Integrity | Abigail Ranford
Responsibility | Sara Tilbrook
Mutual Respect | Raff Raschella
2022 Mercy Education Award
Isabelle Stein
2022 Perseverance and Determination in Leadership at Mercedes College
Marianna de Tullio
2022 MOSA Award recipients
Isabella Shakib and Samuel Hurley
2022 Maher Excellence in Arts Award
Rosie Lewis
2022 Olympic Change Maker Awards
Lara Fox and Harry Faulkner
2022 Outstanding Leadership in the Mercedes College Community
Jordan Lewis
---
Term 4 focus
With Year 12 students completing their examinations, our Year 10 and Year 11 students beginning to finalise their assessment for the semester, families will have received information about the final weeks for each Year level, and we look forward to seeing the Year 10 and Year 11 students finish the year strongly as they prepare for 2023.
A reminder to all families that the school year comes to an end on Friday 9 December, with students required up to and including this date.
---
Michael Francis
Head of Senior School
Feedback
We are committed to ensuring the Mercy Vine is an easy and pleasant experience for our readers. Please click here to provide us with your feedback.