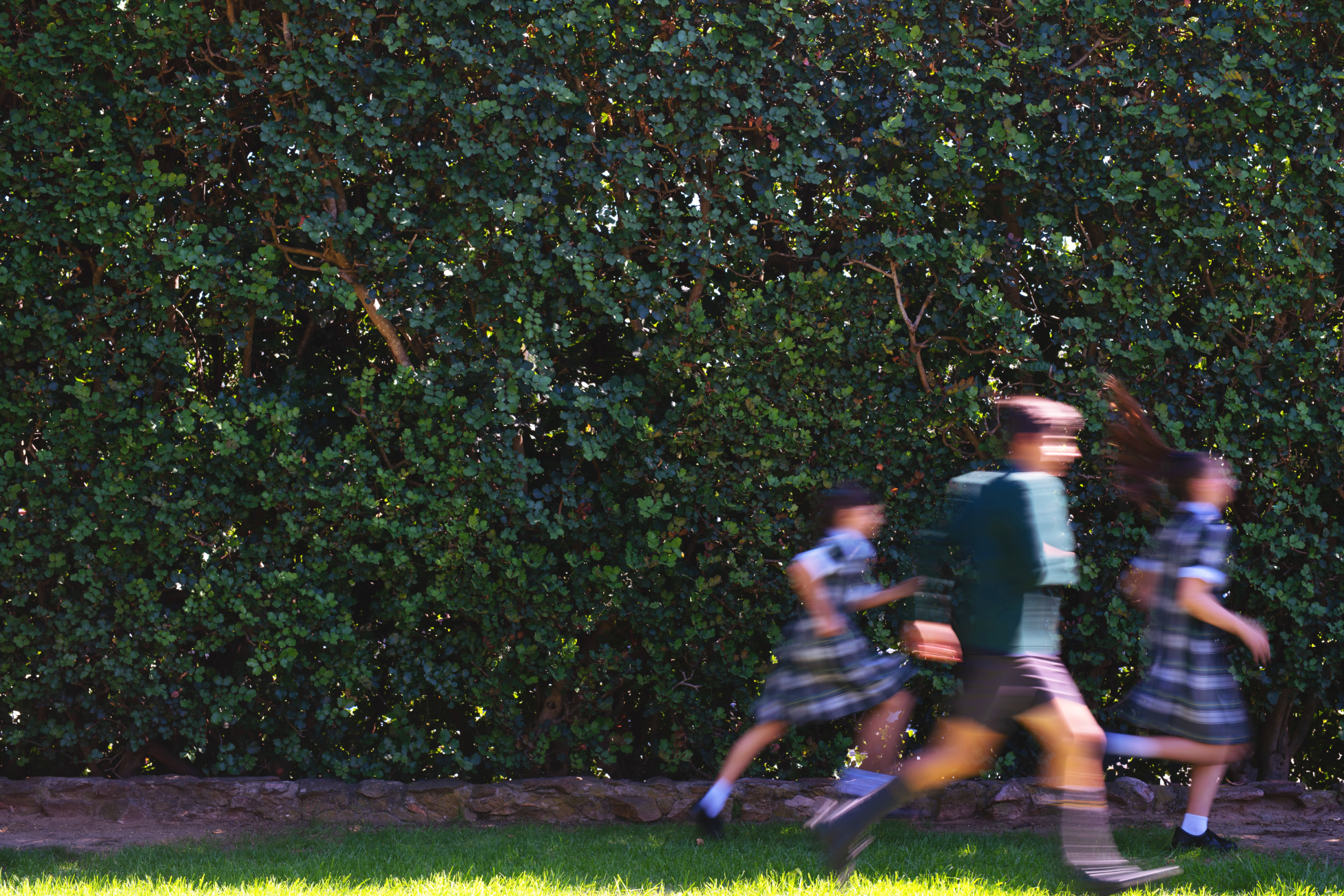 Mercy Vine
Term 4, Issue No. 1 - 11 November 2022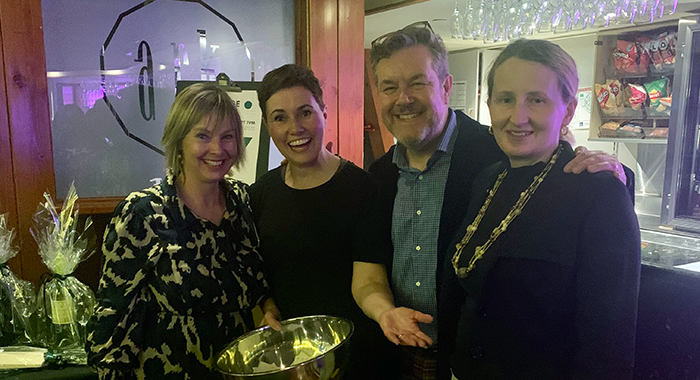 AGM for Friends of the Arts
Find out more or nominate for a leadership role
Frients of the Arts (FOTA) AGM and 2023 Committee Call Out
We all know the never-ending, positive benefits that the Arts bring to our community!
Do you love the Arts? And want to get involved in a fun committee to help celebrate it at Mercedes College?
The Mercedes College 'Friends Of The Arts' Committee (FOTA) is a group of passionate parents who support Arts in the school community and beyond - joined by the Arts Leaders of the year, as well as faculty members of the Arts Faculty.
FOTA exists to recognise the incredible role of Arts programmes in schools and to raise the profile and appreciation of the Arts at Mercedes College.
The call is now out for interested parents to join FOTA for 2023 (with only one committee meeting per term).
FOTA's 2022 AGM will be held in the College Staff Room on Tuesday 29 November 6pm.
Come along and find out more!
Nominations are also now open for the role of Chair, Vice Chair and Treasurer for 2023.
If you would like more information, please email current Chair, PK, at paul.kitching@fuller.com.au, otherwise we look forward to meeting other parents passionate about supporting the Arts at the AGM.
Cheers
Paul Kitching (PK)
2020/21/22 FOTA Chair
Feedback
We are committed to ensuring the Mercy Vine is an easy and pleasant experience for our readers. Please click here to provide us with your feedback.