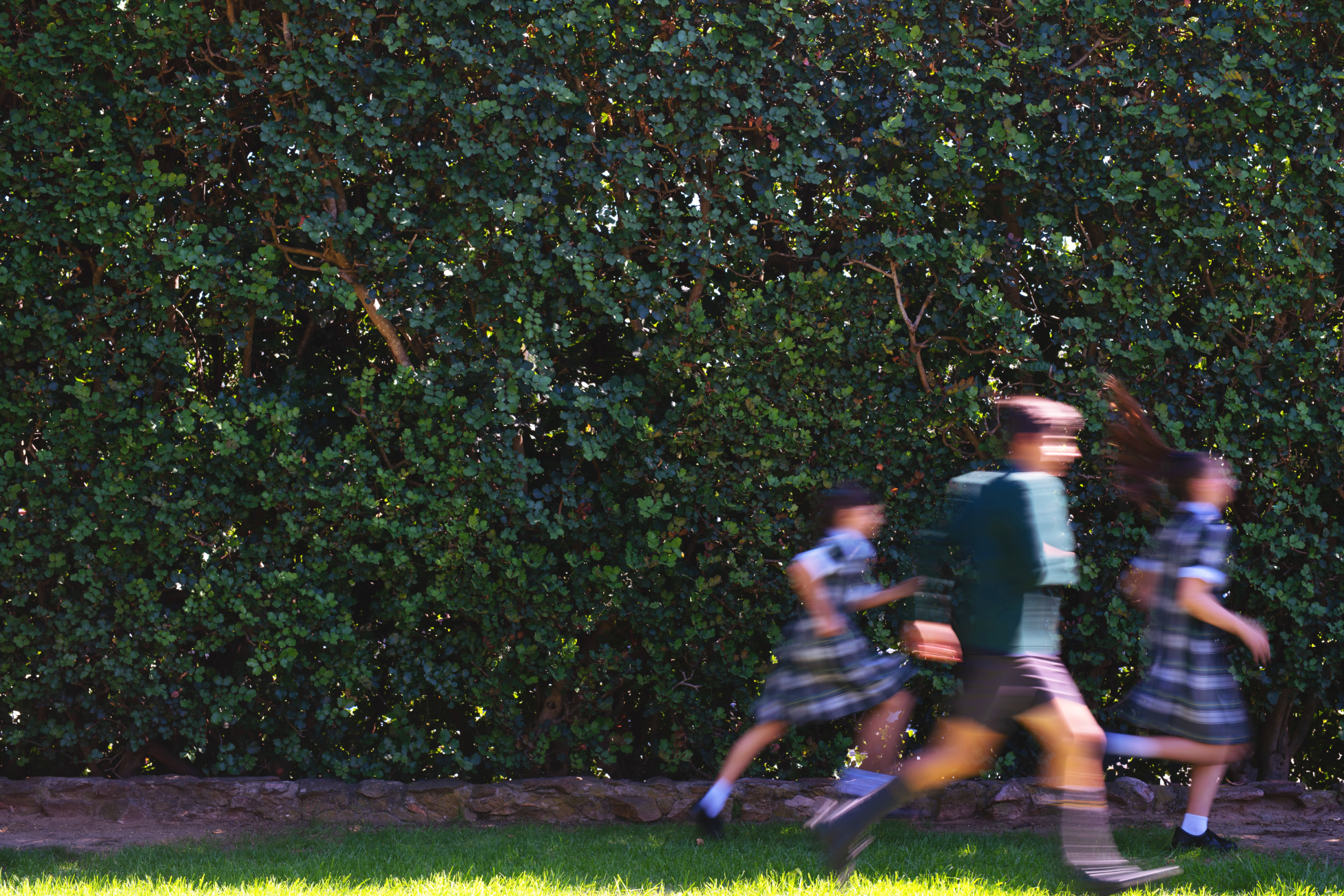 Mercy Vine
Term 2, Issue No. 2 - 10 June 2022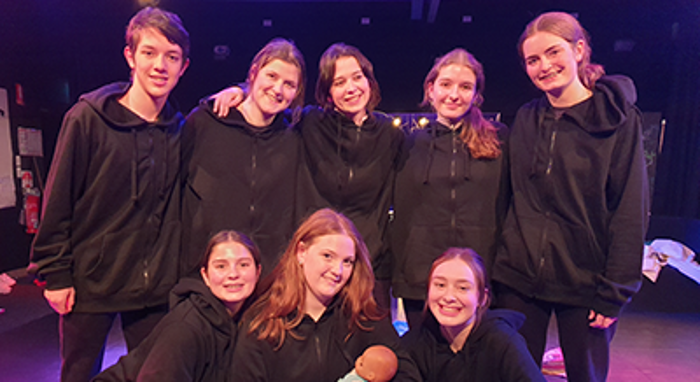 ARTStanding
Hoods | End game
Senior Drama production a huge success
Thank you to everyone that supported our Senior Drama students in their recent production of Hoods by Angela Betzien. The three nights of performances by this talented ensemble were filled with creativity, compassion, and vulnerability.
As part of this project students formed a fictional drama company, Spark Productions, which gave them off stage roles in addition to being part of the cast. In teams they had creative input into the production, designed and sourced props and costumes, and created promotional materials for a full circle exploration into the art of putting on a live show.
Congratulations to the full cast, and the College team around them, for a successful run.
Feedback
We are committed to ensuring the Mercy Vine is an easy and pleasant experience for our readers. Please click here to provide us with your feedback.