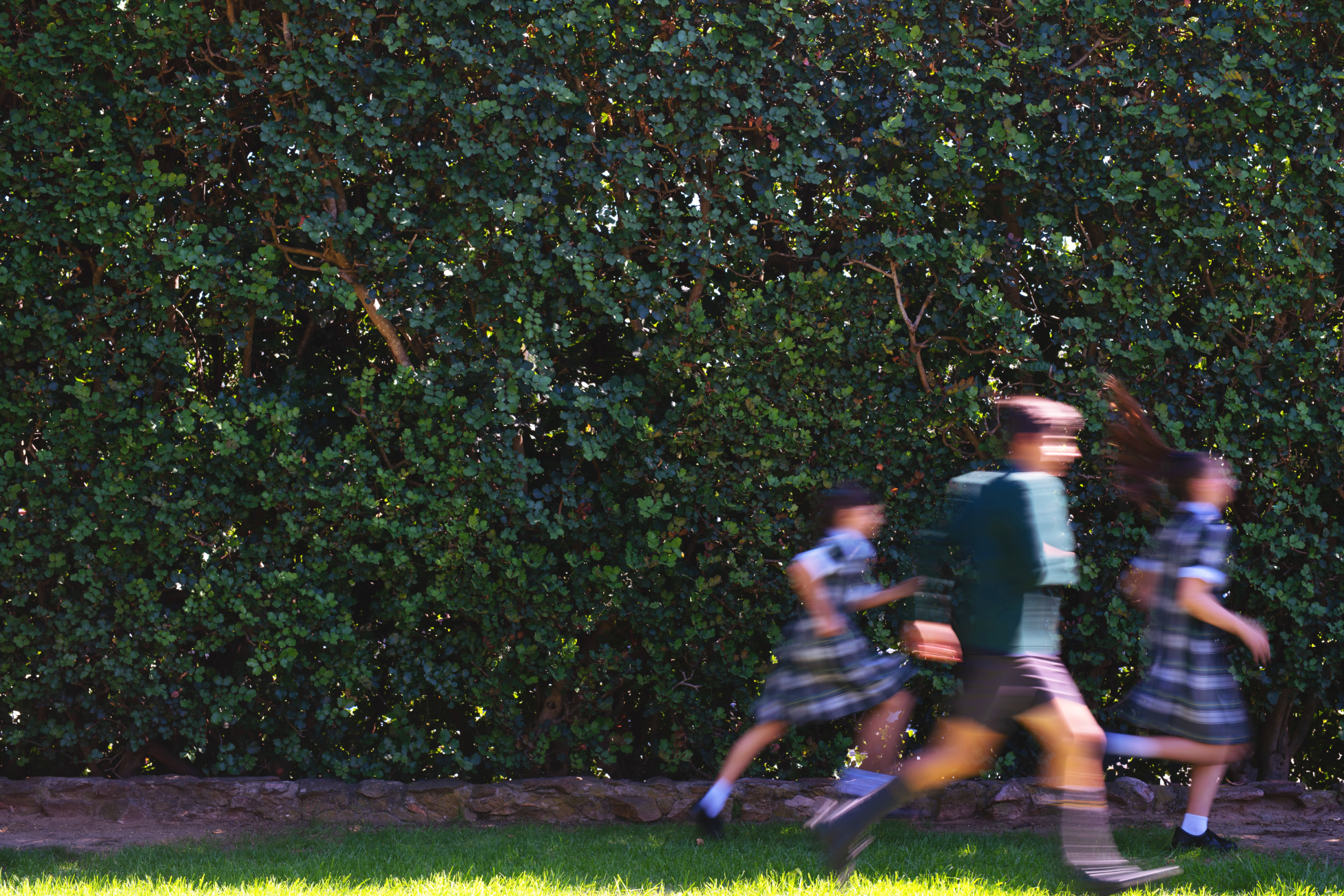 Mercy Vine
Term 2, Issue No. 2 - 10 June 2022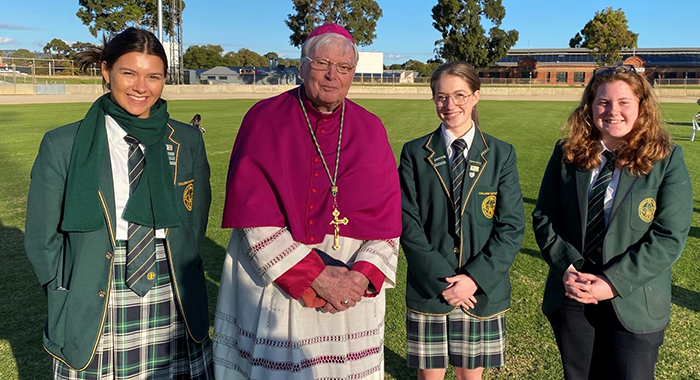 Director of Mission
The season of giving
"Love is like Bread, it has to be made fresh every Day" - Michael Leunig.
Marian Procession 22 May 2022
The Archdiocese of Adelaide once again celebrated Mary in the month of May, for the Marian Procession, Celebrating the Ukrainian Icon, Vyshhorodska, Mother of God. Social Justice Leader Charlotte Sorell and School Captains Abigail Ranford and Amelie Finnimore were the commentators and readers for the whole congregation and read with distinction and poise. The ceremony was beautiful with poignant reflections from the Ukrainian Community.
---
Vinnies Winter Appeal
Our social Justice Leaders and our Junior school SRC have launched the Vinnies winter appeal for 2022. Our community has always been so kind and compassionate in our charitable giving. Clean clothes and blankets are the greatest gift you can give to St Vincent De Paul, to help out someone in our State who is struggling. We have six bins placed around the school – in Strathspey, the staff room entrance (at the rear of the Junior School Hall), Year 12 study centre and The McAuley Office entrance. Thank you in advance for supporting this cause.
---
Can Competition
Mercedes College is going head-to-head with St Mary's College and other catholic schools in a challenge to collect the most donated cans for charities! Our Social Justice Leaders, Charlotte Sorell, Stella Tisato and Isabel Penne Negrette, have championed this competition and are promoting it to students through their homegroups. The homegroup winner for the College will get a free day in their PE uniform.
The charities benefiting from this competition are Vinnies and The Adelaide Day Centre for Homeless persons (Mercy Charity started by Sr Janet Mead).
---
Religious Education Curriculum: Three Worlds of the Text
A focus this year is reading the Bible to gain understanding of our world. The analysis methos, The Three Worlds of the Text is a way for students to gain a better understanding and greater meaning from the teachings in the Bible. The world behind the text involves investigating the history of First Century Palestine. The world of the text is a literary analysis of the words, themes, and symbols used and what they mean. Finally, the world in front of the text brings the meaning forth into the modern world; what it means for us today.
Blessings
Therese Wilson
Director of Mission

Feedback
We are committed to ensuring the Mercy Vine is an easy and pleasant experience for our readers. Please click here to provide us with your feedback.