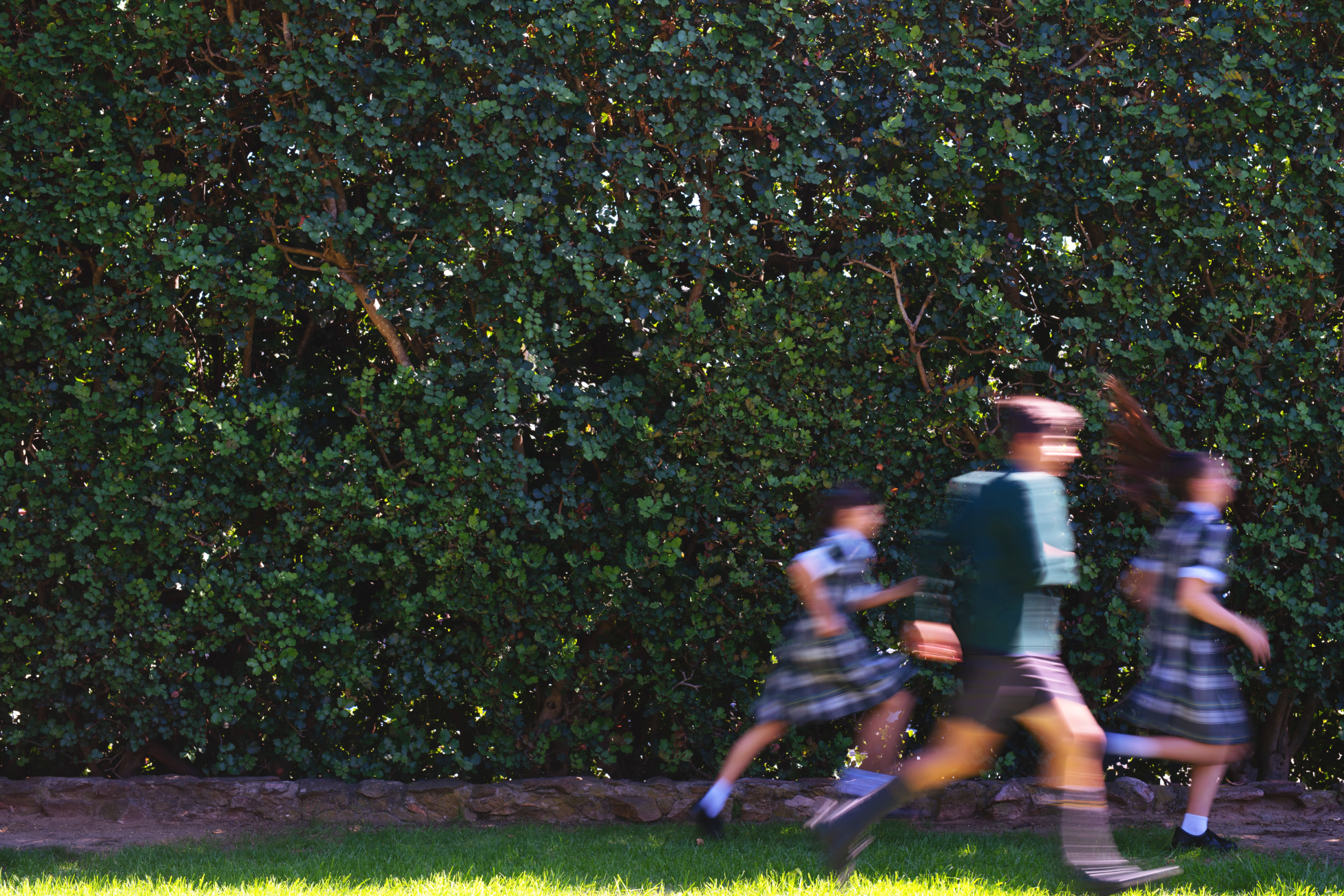 Mercy Vine
Term 2, Issue No. 2 - 10 June 2022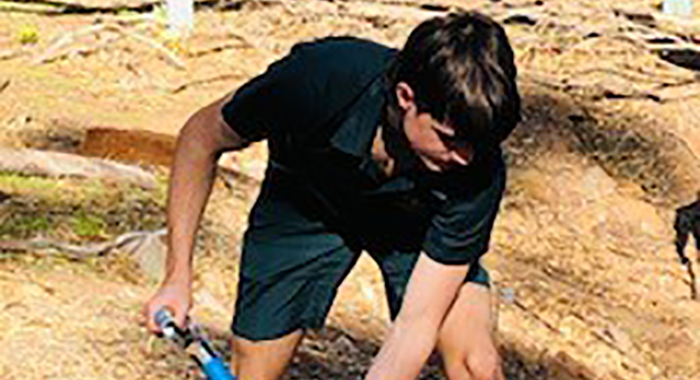 Student Successes
Student Reflections
Students reflect on recent community service
Our Year 11 Environmental Community and Service group have been busy this term, undertaking a variety of experiences such as litter removal, clearing invasive weeds, and planting seedlings in settings including Brown Hill, Brown Hill Creek, Belair Nationsl Park, and Waite Conservation Park.
These are some quotes from students' reflection on the experience.
---
"This experience reinforced knowledge I had about the environment. Picking up rubbish made me more aware of just how much of it is everywhere, and how much it goes overlooked. Planting had a specific process to learn, and the concept of the seedlings growing over time into something a lot bigger was nice to think about.
The trip to Belair National Park specifically was eye-opening in terms of how much work actually has to be done to maintain these environments; we learnt from the volunteers there about animal control, weed control, and organisation. The fact that all this work was maintained by volunteers was also somewhat inspiring to hear."
Henry McPheat
Year 11
---
"Throughout this experience I was surprised to learn how much litter and rubbish there actually is. For example, when we visited Belair National Park there were dumping stores where rubbish would be illegal dumped. I learnt that the environment is something that should be treasured and protected by all people. Everyone should put time into healing it."
"I have also learnt that it is easy to work with members of the community. When I listen and respect what the members of the community have to say, I find that they are usually more experienced than me."
Zac Callaghan
Year 11
---
"I have learnt that everyone can do something for the environment through simple activities like recycling plastic at home. I also learnt that I have a large capacity to work under harsh conditions, like weeding in 35 degrees; I learnt that working for the community is more important."
Tom Potter
Year 11
---
Feedback
We are committed to ensuring the Mercy Vine is an easy and pleasant experience for our readers. Please click here to provide us with your feedback.