Term 3, Issue No. 2 - 2 September 2022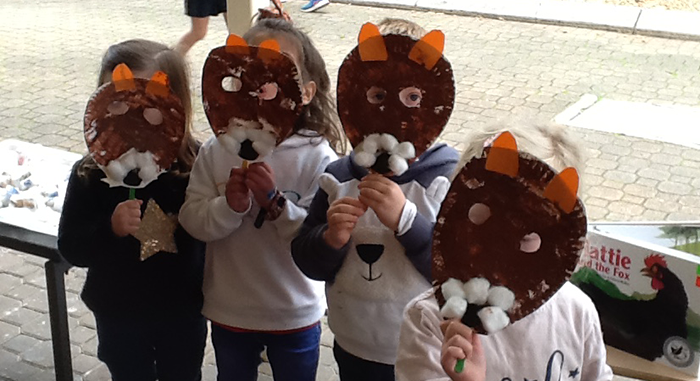 Playgroup
Mercedes College Playgroup is back
"Play is the highest form of expression of human development in children, for it alone is the free expression of what is in a child's soul. Children need the time and freedom to play. Play is not a luxury, play is a necessity"
Friedrich Froebel
We are excited that Playgroup has returned to Mercedes College! Every Wednesday from 9:30am until 11am, in our Out of School Hours Care room, there's buzzing with children and parents at play. We always have a range of activities providing children ways to explore, experiment, and play while they are visiting.
Some of these activities include: water table, sand, bubbles, painting, play dough, crafts, puzzles, role play, construction, playground activities, and sensory play and our session always ends with singing, dancing, and a story. It is always a joy to watch the children sing and dance.
New families are always welcome to join our Playgroup family. Read more and register online, or call us on 8372 3200.
Teresa Pepicelli
Playgroup Co-ordinator
Monday 26 September | Beginning of Mercy Week
Friday 30 September | Mercy Day Mass
Feedback
We are committed to ensuring the Mercy Vine is an easy and pleasant experience for our readers. Please click here to provide us with your feedback.