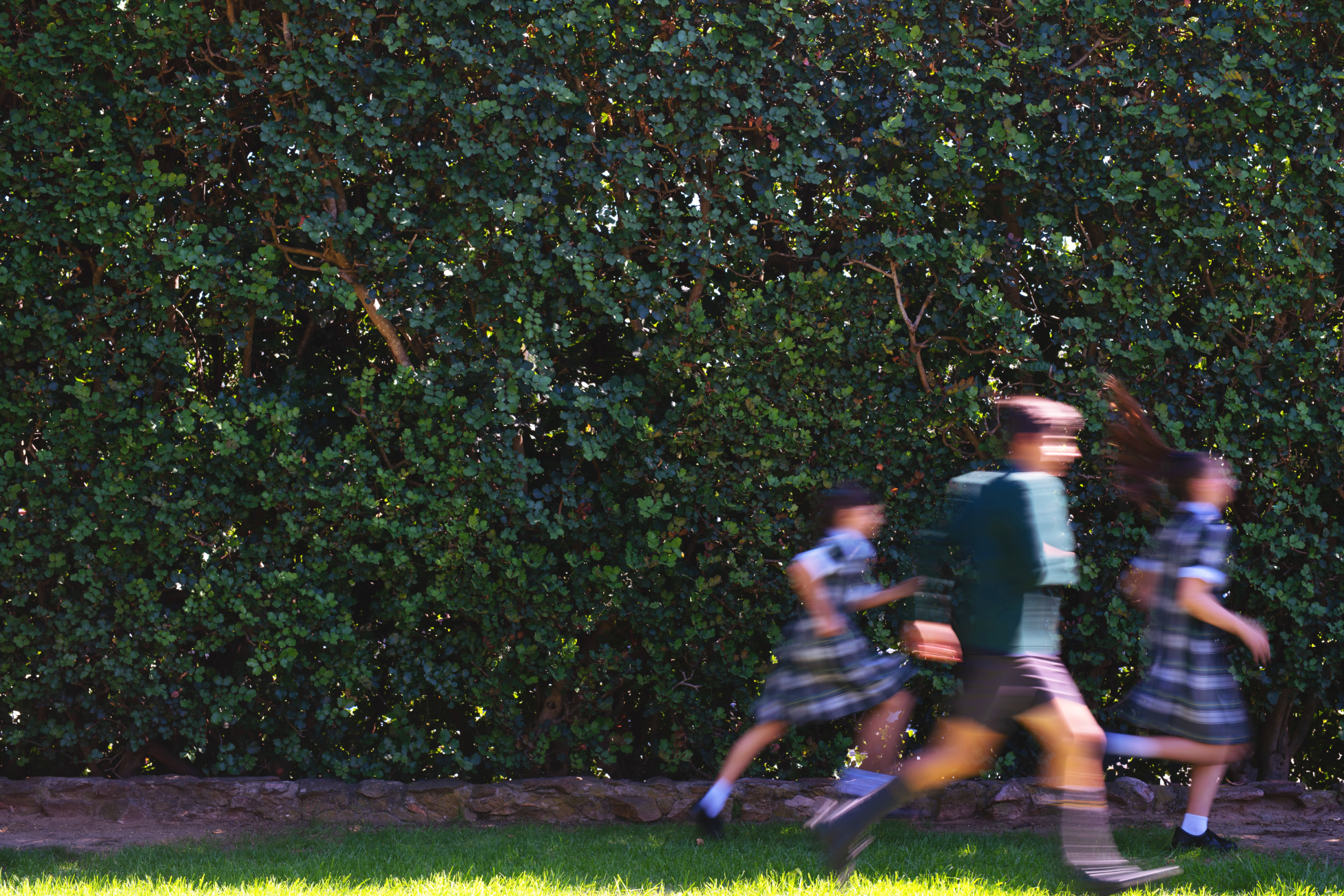 Mercy Vine
Term 3, Issue No. 2 - 2 September 2022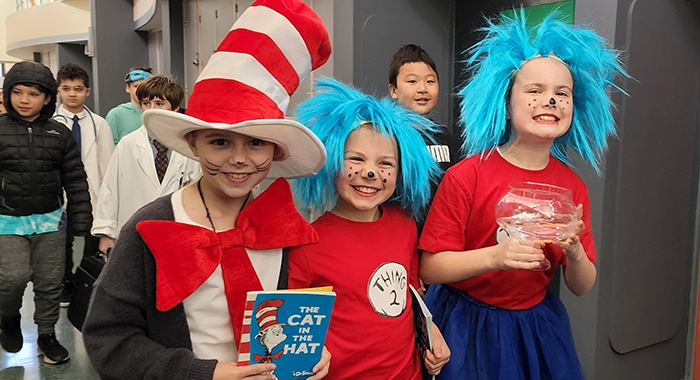 Junior Journeys
Dreaming with eyes open
Instilling a love of reading through Book Week fun.
Book Week is always a highly anticipated event, providing experiences that students delight in and look forward to. In fact, we are already planning this highlight event for next year!
The occasion is always more than an excuse to dress up - although we all love that element - as it's a symbol of our commitment to the importance of developing a strong foundation in literacy and fostering a love of reading. As an International Baccalaureate (IB) School, language is central to all that we do witih the importance of language learning described:
"The development of language is fundamental to the instinctive human need to communicate. Language learning includes the development of the home and family languages, the languages of the school, additional languages and the development of literacy… Language has the power to bring the learning community closer together and overcome boundaries. It excites and invites communication in many ways, supporting and strengthening relationships and the building of international-mindedness… Students are able to flourish in an interconnected, mobile global community using technologies to communicate and sustain relationships."
Principles into Practice, IBO, 2019
Book Week provides an authentic opportunity for teachers and families to instil a love of reading through exposure to high-quality literature. Across the week our students swapped classes to share picture books, were transported to another world by a mystery reader, shared favourite picture books with a buddy, walked the Story Book Trail at Carrick Hill, participated in daily book related activities and competitions, and attended virtual visits from authors and illustrators Gabriel Evans, Nat Amoore, Matt Cosgrove, Eva Amores and Matt Stanton.
The culmination of this event was our Junior School Book Week Parade, embraced enthusiastically by all. With characters from fairy tales, CBCA-nominated books, picture books and novels, our students were a human display of diversity and breadth of creative thinking!
As an IB Primary Years Programme school, one of our core Learner Profile Attributes is to be a risk-taker, and this attribute was on show during the Parade, as some students stepped beyond their comfort zone, proudly wearing their costumes across our campus. This builds resilience and will prove valuable as they continue their learning.
Thank you to our families for supporting the magic of Book Week, and celebrating the love of books and reading together.
Kellie Osborn
Head of Junior School
Important Dates
Monday 26 September | Beginning of Mercy Week
Friday 30 September | Mercy Day Mass
Feedback
We are committed to ensuring the Mercy Vine is an easy and pleasant experience for our readers. Please click here to provide us with your feedback.