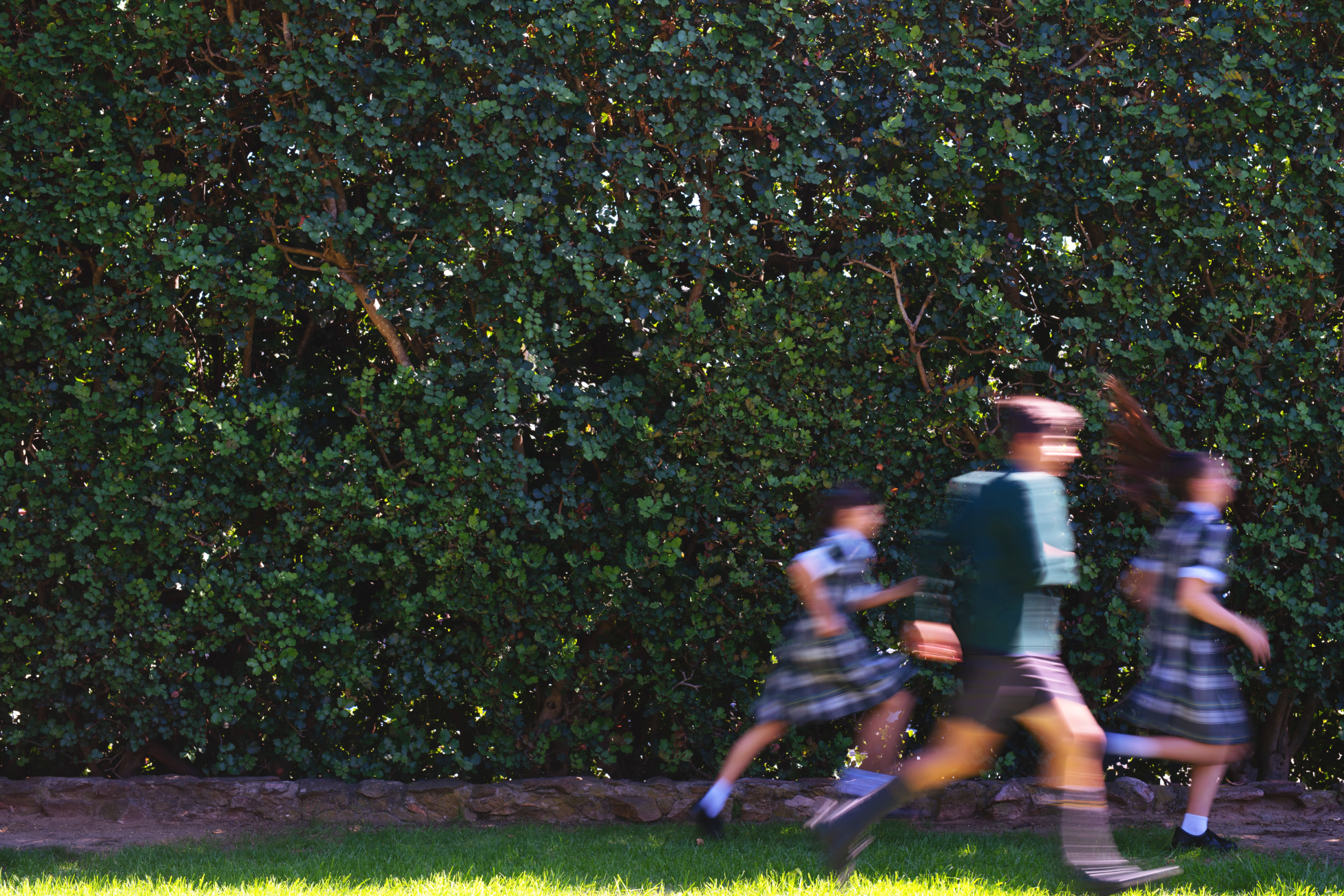 Mercy Vine
Term 3, Issue No. 2 - 2 September 2022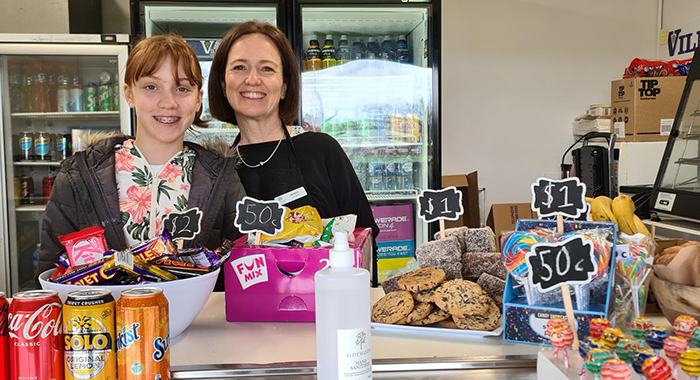 Supporting sports and launching disco fever
Parents and friends out and about.
MP&FA supporting in the sporting arena
Intercol weekend was busy for Mercedes Parents and Friends Association volunteers, who provided terrific food and drink options at Netball on Friday night and Intercol Soccer and Football on Saturday. Funds raised through sales of toasties, baked goods, lolly bags, BBQ sausages, egg and bacon rolls, cakes, donuts, and plenty of soft drinks and water were gratefully received. We certainly kept everyone well-fed and hydrated!
Thank you to our loyal band of volunteers behind the scenes who bagged lolllies in advance, shopped for ingredients, and carted drinks between sporting venues. Also a big thank you to those families who donated items for us to sell during the Intercol weekend. It all helped make the food stalls a great success.
Also a special shout out to everyone who helped out at our stalls, and those for cooking up a storm at the footy, keeping both the Mercedes and St Ignatius' families very happy.
We look forward to future events in our new Arts and Sports Precinct!
---
Disco tickets on sale!
The Junior School Disco is not to be missed on Friday 23 September with ticket sales already looking strong. Get in quick so the junior-groover in your family does not miss out. Tickets for the disco are $10, and include a glow stick and snack.
MP&FA will be selling food and drinks during and after the disco, so there's no need to feed the kids or yourself on that Friday evening, let us do that for you!
---
Christine Kenny and Jo Cowain
Co-Chairs MP&FA
Important Dates
Monday 26 September | Beginning of Mercy Week
Friday 30 September | Mercy Day Mass
Feedback
We are committed to ensuring the Mercy Vine is an easy and pleasant experience for our readers. Please click here to provide us with your feedback.