Term 3, Issue No. 2 - 2 September 2022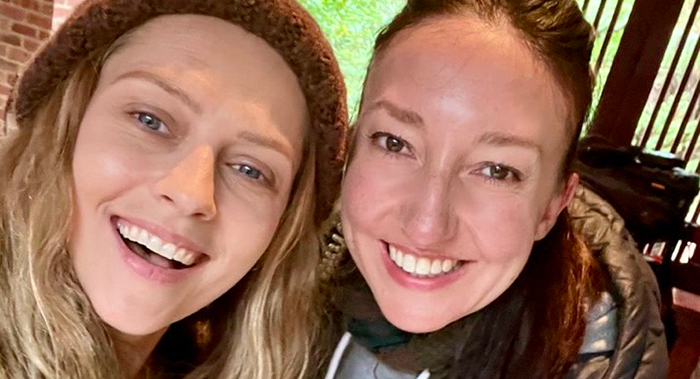 MOSA
Old Scholars shaping our College community
Old Scholars giving back and achieving greatness.
MOSA Career Mentoring
On Friday 19 August, 41 Old Scholars representing 25 different career paths returned to campus to take part in the Year 11 Career Mentoring Programme. Students had the opportunity to hear from Old Scholars currently undergoing tertiary study, as well as qualified Old Scholars working in their chosen fields.
The career pathways explored by students were: visual arts, performing arts/film, architecture, business/entrepreneurship, commerce/accounting, criminology/cyber crime, dentistry, engineering, IT, journalism/media, law, marketing/advertising, medicine, nursing/midwifery, nutrition, paramedics, physiotherapy/occupational therapy, police force, psychology, science, speech pathology, teaching, and trades.
We are indebted to our talented Old Scholars who give back to the College through this very worthwhile programme.
---
Intercol Open A Soccer Teams recipients of personalised guernseys
Prior to this year's Intercol competition, representatives from the Mercedes Old Collegians Soccer Club (MOCSC) attended the campus to present a donation of personalised soccer guernseys to our Open A Boys and Girls teams.
A large representation from MOCSC also supported the teams at their matches against St Ignatius' College and continue to give back to our current students.
---
National Netball Champions
Congratulations to Old Scholars Lauren Frew (Class of 2019) and Jessie Grenvold (Class of 2020) who were members of the successful SA Netball's Southern Force, who defeated Victoria Fury at the Australian Netball Championships last weekend.
Both Lauren and Jessie had outstanding games in the final – Lauren at Goal Attack and Jessie at Goal Keeper.
---
Working together with Disney+
Congratulations Old Scholars Teresa Palmer (Class of 2003) and Charmaine Kuhn (Class of 2002) who are collaborating as actor and assistant director on The Clearing, by Disney+ (main image).
Together they are at the forefront of turning the story of Aussie cult The Family into a star studded eight part series thriller called The Clearing.
Yet another example of our Old Scholars doing themselves and our Mercedes College community proud!
---
Anne Morse
MOSA Executive Officer
Monday 26 September | Beginning of Mercy Week
Friday 30 September | Mercy Day Mass
Feedback
We are committed to ensuring the Mercy Vine is an easy and pleasant experience for our readers. Please click here to provide us with your feedback.