Term 3, Issue No. 1 - 5 August 2022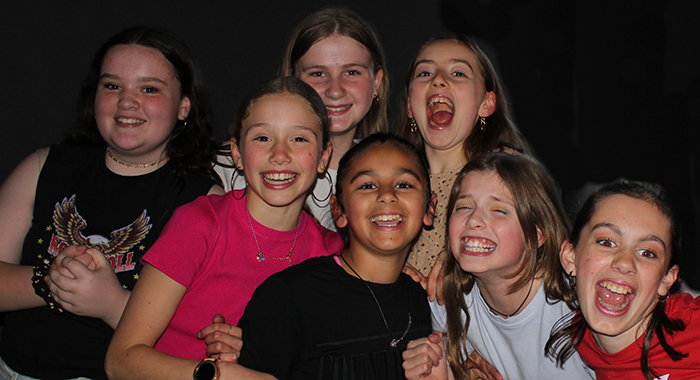 MP&FA
Parents and Friends events on the horizon
Looking forward to some fun
The Mercedes Parents and Friends Association (MP&FA) is looking forward to hosting and supporting a number of events in the second half of this year.
---
College preparations are underway for Intercol 2022 and we are pleased to host a BBQ for spectators of Intercol Football on Saturday 27 August - enjoy a sausage or two and support the MP&FA. With competition being held at a variety of venues this year due to the exciting build works, it is more important than ever to get out and cheer on our teams, and we look forward to doing just that!
---
We are also excited to host the Junior School Disco for all of our College's younger students! We hope everyone has their dancing shoes and disco sparkles ready for Friday 23 September, details and ticket information will be shared via SEQTA in the coming weeks.
---
Finally, we are looking forward to bringing you the Mercedes College Christmas Picnic later in the year. Our inaugural Christmas Picnic in 2021 was so well attended, and such a fabulous way to kick off the festive season, so we hope to see you all there.
Mark Sunday 13 November in your diaries and keep your eyes out for further details.
---
Wishing you all a safe and happy Term 3.
Jo Cowain and Christine Kenny
MP&FA Co-Chairs 2022
Feedback
We are committed to ensuring the Mercy Vine is an easy and pleasant experience for our readers. Please click here to provide us with your feedback.