Term 3, Issue No. 1 - 5 August 2022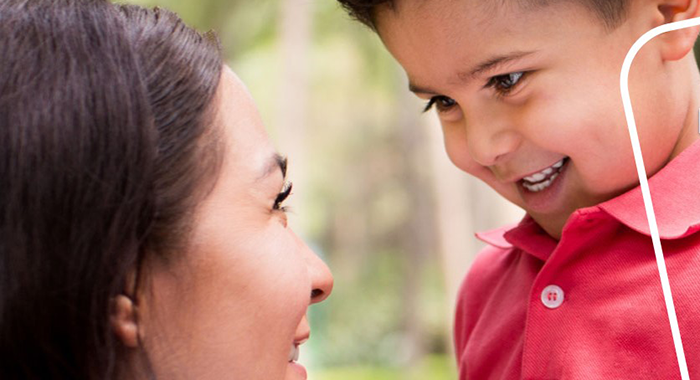 Family Matters
Promoting Positive Parenting
Helping our children flourish
Parenting is a lifelong vocation filled with challenges you have never previously experienced. Managing friendship conflicts, helping children navigate tough situations, and feeling confident in your own abilities are some of the many skills parents need to support their children.
The Federal Government has recognised that parenting has increasing challenges, particularly since COVID-19, so they have fully funded the Triple P Online Program (for parents of children aged 0-11 years) and the Fear Less Triple P Online course (for parents of children aged 6-14 years with anxiety) to be freely available to all Australian parents.
These courses are divided up into self-paced modules and allow families to develop a toolbox of skills to manage the parenting challenges, whilst also building confidence and enjoying your role as a parent.
The Triple P Parenting Programs are evidence-based, with ongoing research into their effectiveness. After completing the online programs, parents have been found to have many positive outcomes, including less ineffective or dysfunctional parenting strategies, increased parental confidence, less frequent child behaviour problems, greater parental self-efficacy, reduced parental anger, and decreased risk of child maltreatment.
I encourage you to log on to the Triple P Parenting website and sign up for these free programs. Please contact me if you have any questions about the program, or if you are interested in the College offering a face-to-face session to accompany the program. Don't forget, we also have SchoolTV available to all Mercedes parents with many resources to help you to support your child's wellbeing, including this module about Positive Parenting.
---
Andrea Fernandez
College Psychologist R-12
Feedback
We are committed to ensuring the Mercy Vine is an easy and pleasant experience for our readers. Please click here to provide us with your feedback.