Term 3, Issue No. 1 - 5 August 2022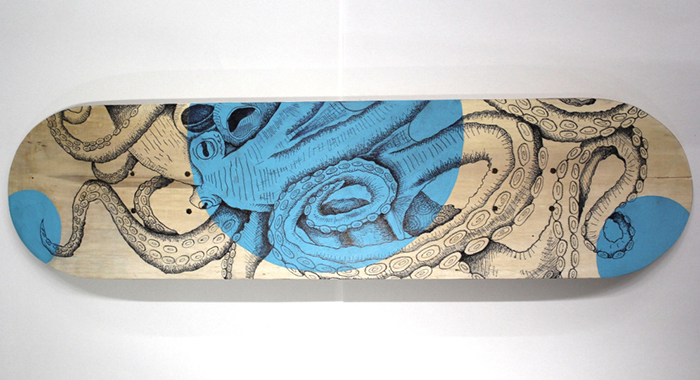 The Arts Corner
Connecting to the arts industry
Real world arts experiences
Outstanding experience
At Mercedes College we strive to make genuine connections with arts industry to further enhance learning opportunities for our students. This mindset has resulted in valuable work experience for Year 11 student Matthew Frost.
Working with Nexstage, Matthew contributed to the set up of the Pavilion for major event Illuminate, aligning projectors, slinging trusses, and installing hand railing and banners. As a result of this experience, Matthew was invited back for a paid opportunity during the second week of the holidays to assist with the set up of Spin Off at the Adelaide Showground where he was part of the team responsible for the stage installation prior to the addition of lights and sound.
A fantastic result for Matthew, and a great example of how connections in the arts industry can further our students' passions. Well done, Matthew!
---
#salafestival
SALA is Australia's largest and most inclusive visual arts festival, and Mercedes College is a part of it.
Exhibitions are held across the state in galleries and non-traditional arts spaces, as well as online - which is where you will find our students' work.
Browse our virtual gallery, displaying artworks from Year 1 through to Year 10.
---
Dr Loretta Bowshall-Freeman
Learning Area Leader Arts R-12
Feedback
We are committed to ensuring the Mercy Vine is an easy and pleasant experience for our readers. Please click here to provide us with your feedback.