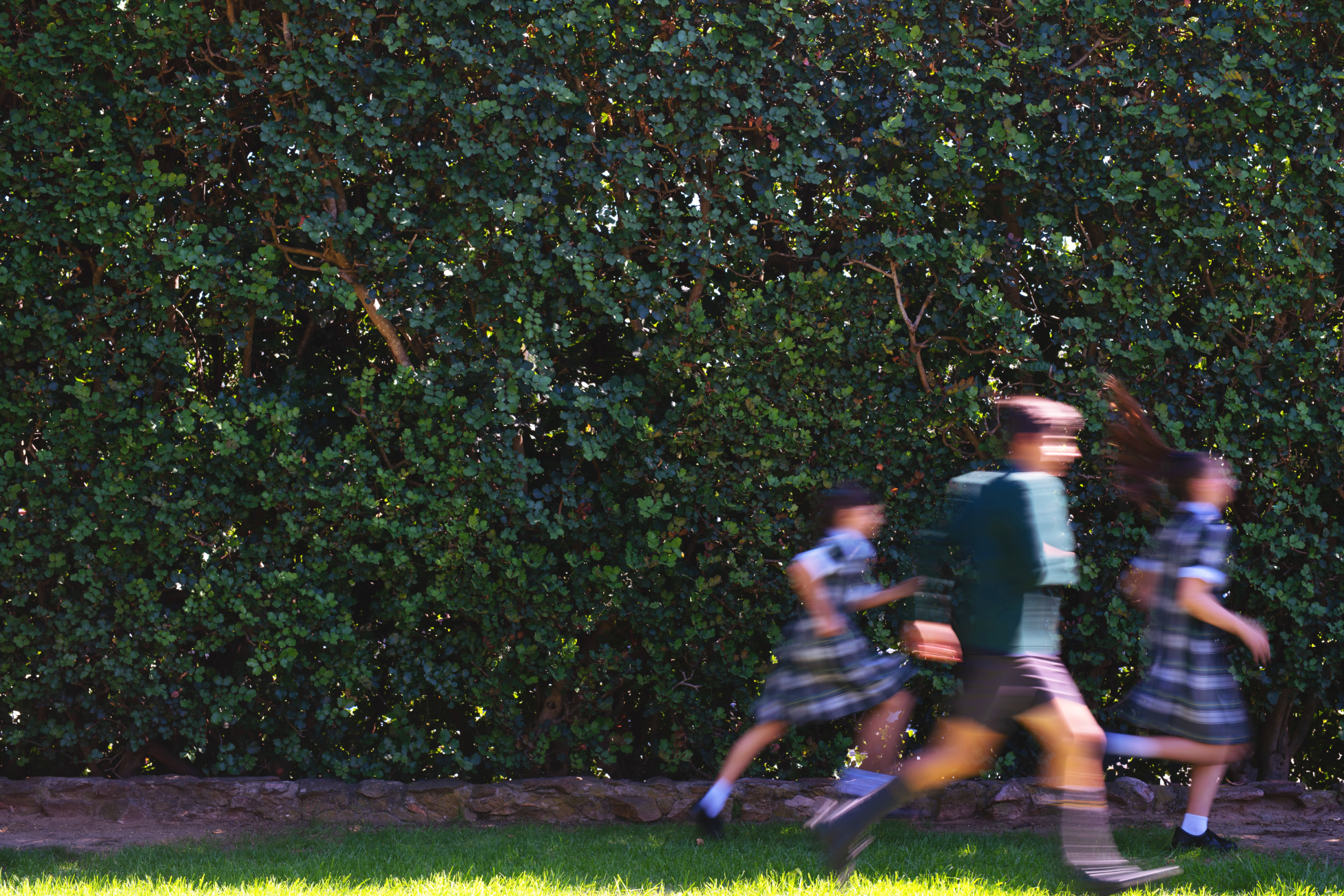 Mercy Vine
Term 4, Issue No. 2 - 12 December 2022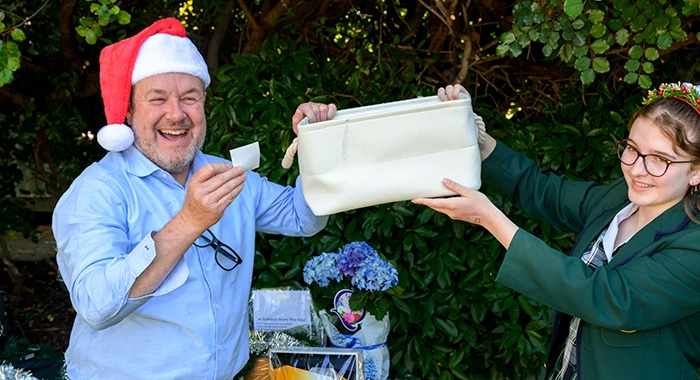 FOTA in 2023
Now, what's that all about?
You may have heard us talk about the FOTA Committee and wonder… "What IS that all about?!"
Well wonder no more! FOTA - aka the Friends of The Arts - is a parent volunteer-filled committee that has a number of purposes. Essentially it is 'a vehicle for recognising the role of the Arts programs at Mercedes College within our unique Catholic identity.' But it is also aims to 'raise the profile and increase awareness and appreciation of the Arts at the College'.
At the recent 2022 FOTA AGM the 2023 FOTA Executive was elected.
2023 FOTA Executive
Chair - Paul Kitching
Vice Chair - Kate Wood
Treasurer - Carli Pfitzner
MPFA Liaison - TBC
Secretary - to be shared amongst committee each meeting
Congratulations to the new 2023 FOTA Executive!
We would like to thank and acknowledge three exceptional volunteers from the school community who each leave FOTA at the end of 2022 as their time as a Mercedes parent comes to a close. Thank you Fiona Aitken, Mareya Perez and Jo Tan. We thank you Fiona, Mareya and Jo for your wonderful support of the Arts at the school through being a member of the FOTA committee and always forever contributing. Your commitment to volunteering is to be applauded!
The first FOTA meeting for 2023 will be held in Week 5 of Term 1 on Tue Feb 28 with any parent passionate about the Arts very welcome to join! Please email paul.kitching@fuller.com.au if you want to join or learn more.
Paul Kitching
FOTA Chair 2020-23
Feedback
We are committed to ensuring the Mercy Vine is an easy and pleasant experience for our readers. Please click here to provide us with your feedback.