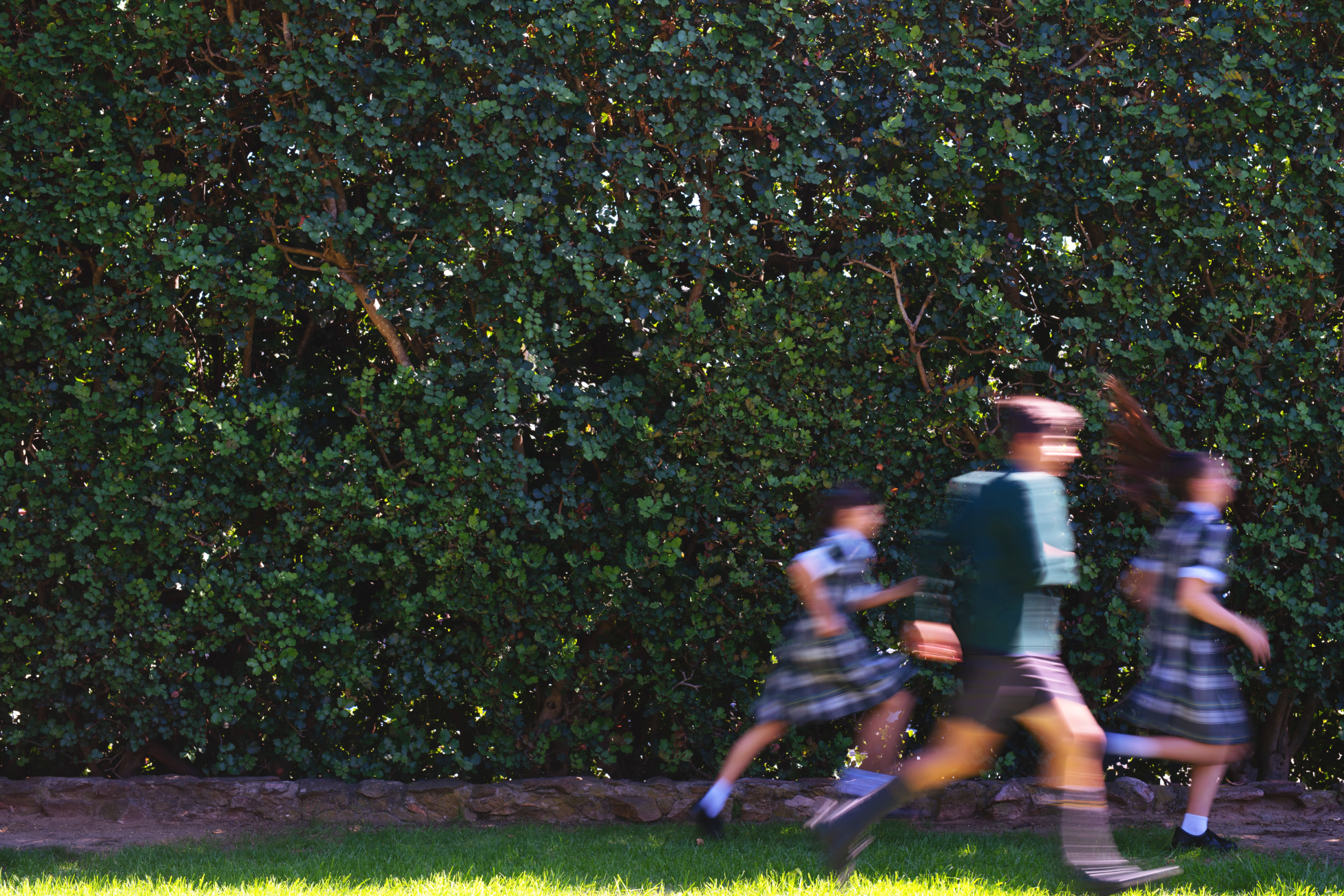 Mercy Vine
Term 4, Issue No. 2 - 12 December 2022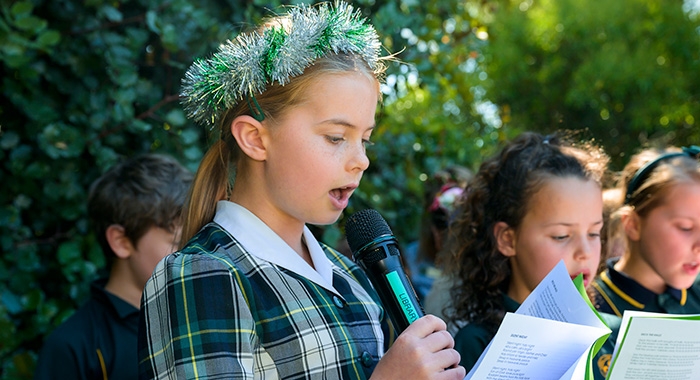 Director of Mission
Spirit of giving
Tis the Christmas season…
…the angel said to them, 'do not be afraid; for see – I am bringing you good news of great joy for all the people: to you is born this day in the city of David a saviour, who is the Messiah, the Lord. This will be a sign for you: you will find a child wrapped in bands of cloth and lying in a manger'. (Luke 2:10-13).
Project Compassion
Next year Caritas is launching 'Project Compassion' from Mercedes College. Archbishop Patrick O'Regan will preside with our newly appointed Social Justice Leaders: Lachlan Priest, Sannawar Sandhu, Lucinda Griffin, Poppy Willis, Bhaanvi Mishra and Sam Andonas. These leaders have already started their work, travelling to Catholic schools around Adelaide with the Caritas Candle and an invitation to next year's project launch.
We know that Mercedes College students care about being global citizens and making a difference, and Caritas provide a way to reach out to others in need around the world. We are honored that our campus will be the launching point for this important initiative.
Year 10 hands and feet of Jesus
Living the Hands and Feet of Jesus is about coming up with ways to serve others in the community without expecting anything in return. At Mercedes College, hot chips were a hit at lunchtime as a smart fundraiser, and Louise Place by Centacare was so grateful for the wonderful gifts of kindness from our families. A group of year 10 students represented their cohort by delivering them to the facility and Teresa Migliore, a social worker at Louise Place, spoke about the work done there and the difference the care packages will make to these young women and their babies.
"I loved the community environment at Louise Place, Teresa was extremely helpful and gave us great insight into this wonderful care program" -- Eugenia Fiocchini
"Having to create specially made packages for the girls in need was such a wonderful experience and being there to give them donations gave us all an understanding of what life is like for them." -- Mya Mignone.
---
May the joy, peace, love and hope of Christmas be in your homes for the remainder of 2022.
God bless all of the Mercedes Community
Therese Wilson
Director of Mission
Feedback
We are committed to ensuring the Mercy Vine is an easy and pleasant experience for our readers. Please click here to provide us with your feedback.