Term 3 Issue No. 2 - September 2

News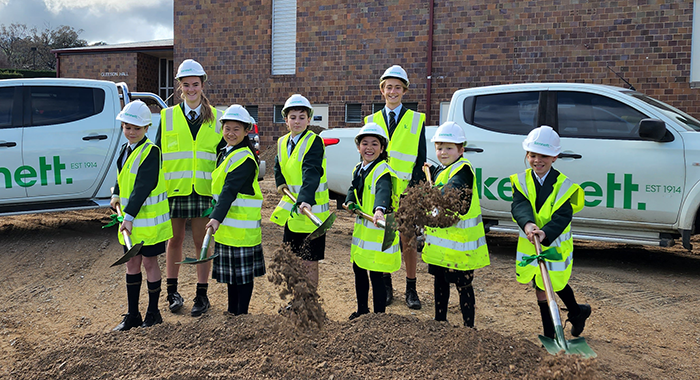 Arts and Precinct Build blessed
Structural works are right around the corner.
With demolition completed at the build site for our high performance Arts and Sports Precinct, we were able to gather with the construction team and architects to 'turn the sod' and bless the build to come.
The turning of the sod is a traditional way to mark the beginning of a construction project and at Mercedes College we felt it fitting that the ceremony be carried out by students who will, no doubt, enjoy using the Precinct in the future. Matthew, Jasmine, Harry, Thomas, Lola, Hailey, Lincoln and Zoe were all very excited to stand on the ground where a new building will be constructed, and took their roles very seriously, tossing the soil with gusto.
With the ceremony complete and photos captured, Deacon Andrew Kirkbride honoured us by blessing the build site. In his speech, Deacon Andrew referred to the various skils God has blessed people with; from the architects and builders, to our teachers and support staff, that will work togetther to create a special place of belonging that will last into the future.
He asked God, at this starting point on the site, to bless the coming building, and bless the people working on the building and keep them safe. He prayed that the project runs smoothly so that we can return to the completed building soon.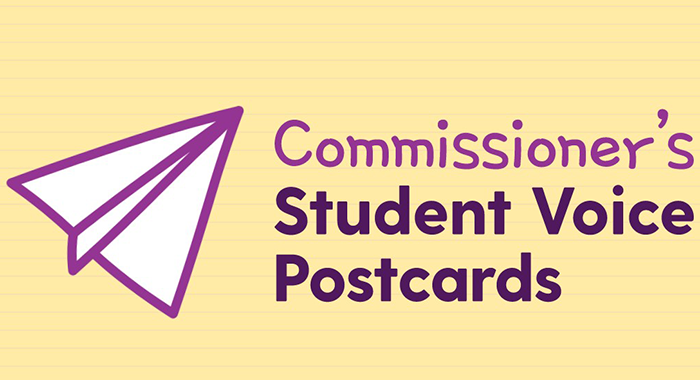 Elevating student voices
South Australia's Commissioner for Children and Young People, and Mercedes College Old Scholar, Helen Connolly is again running her Student Voice Postcard initiative as a way of providing young people with an opportunity to be heard.
Our Year 2 to Year 6 students will complete a postcard in Week 7, fittingly aligning with Child Protection Week, answering four questions:
What is important to them.
What aspirations they have.
What they are worried about.
What they would change about their lives if they could.
No personal identifying data is collected.
This project has grown from more than 8,000 responses from 239 SA schools in its inagural year in 2019, to well over 13,000 responses from 289 schools in 2021. This year we look forward to seeing these numbers continue to grow so that our young people's voices from wide and far are heard.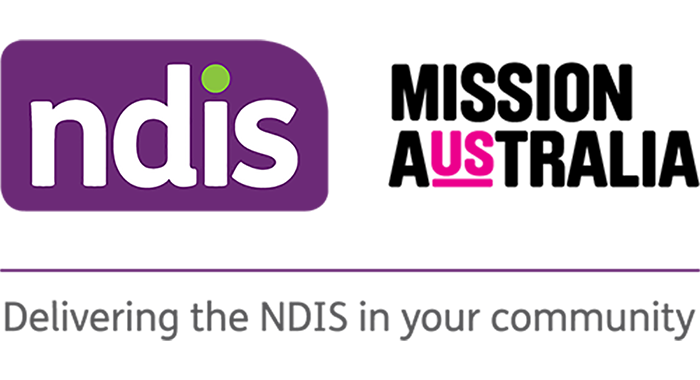 Delivering NDIS services locally
Mission Australia is the NDIS Partner delivering Local Area Coordination Services in our area, and they will be visiting Mercedes College to provide information about:
Mission Australia and the services they offer,
Services available for people with disability,
Understanding the NDIS and eligibility,
Accessing supports and services for those not eligible for the NDIS, or who do not wish to access the Scheme.
Family Information Session
Wednesday 14 September 2022
1:30pm to 3pm
Mercy Lecture Theatre
Mercedes College
Council of International Schools Accreditation  
CIS accreditation drives continuous improvement, with assessment against international standards covering a raft of key areas: culture, governance, leadership, financial practices, student wellbeing programmes, co-curricular activities, as well as staff professional support.
The CIS assessment team includes educators from local, national, and international settings. Their insights and feedback will inform our strategic direction so that we are delivering the best education outcomes for our students and continue to improve how we do this.
As part of our evaluation, the CIS assessment team will speak with our team, visit classrooms virtually to see the learning taking place, plus meet with some of our families, representative of different Year levels, with a focus on gaining insight of the lived experience of our partnership approach to nurturing students to become confident, ethical and successful citizens.
Accreditation is a rigorous process, and we will keep you updated as we progress.
Monday 26 September | Beginning of Mercy Week
Friday 30 September | Mercy Day Mass
Feedback
We are committed to ensuring the Mercy Vine is an easy and pleasant experience for our readers. Please click here to provide us with your feedback.