Term 3 Issue No. 1 - August 5

News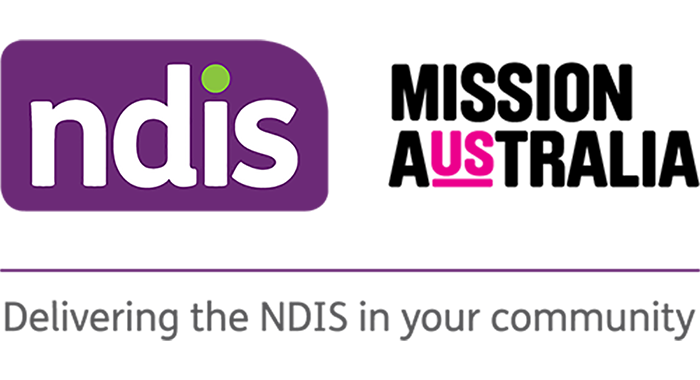 Mission Australia | NDIS Partner
Delivering Local Area Coordination Services
Mission Australia is the NDIS Partner delivering Local Area Coordination Services in our area.
They are visiting Mercedes College to provide families with information about:
Mission Australia and the services they offer.
Services available for people with disability.
Understanding the NDIS and eligibility.
Accessing support and services for those not eligible for the NDIS, or for people who do not wish to access the Scheme.
Family Information Session
Wednesday 14 September 2022
1:30pm to 3pm
Mercy Lecture Theatre
Mercedes College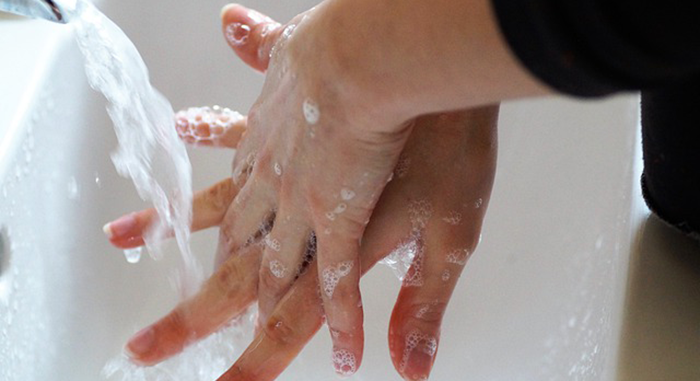 COVID reminders for all
Easy ways to reduce the transmission of COVID-19.
We're encouraging staff and students (Year 3 and up) to wear a mask inside, as well as for adult visitors to our campus.
Mask wearing is an effective way to reduce COVID-19 transmission.
Masks must be worn
on public transport
at school by close contacts (those who have someone in their household who is COVID-19 positive) who are over 12 years of age and who do not have a mask exemption. Schools need not police this, however please continue to remind families of this requirement through your regular communications, and
across a whole school site for 14 days by adults and secondary students when an outbreak reaches a certain threshold (10 or more cases in one homeroom over 7 days / 5 or more cases in 5 homerooms over 7 days).
It is also important that we don't become complacent about handwashing/sanitising and wiping down surfaces to help stop the spread.
Feedback
We are committed to ensuring the Mercy Vine is an easy and pleasant experience for our readers. Please click here to provide us with your feedback.