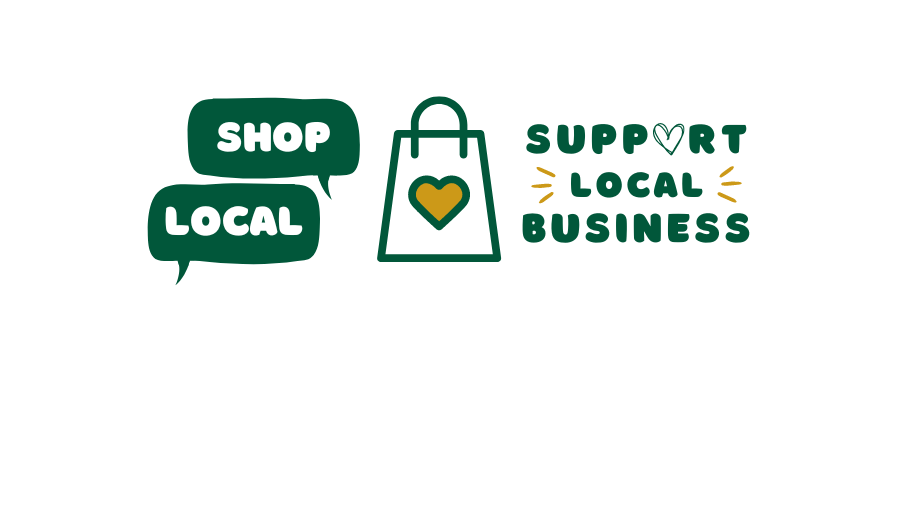 Business Directory
This directory lists businesses owned and operated by the families of Mercedes College, as well as our old scholars, suppliers and corporate supporters.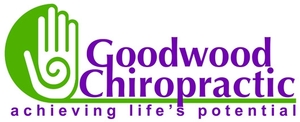 Address 378 Goodwood Road Cumberland Park SA 5041
Phone 8373 3896
Email goodwood@chiropractoradelaide.com.au
Website http://www.chiropractoradelaide.com.au
---
Contact Gianni Dalzotto
Established for over 20 years, we are focused on corrective chiropractic and family wellness in Adelaide. A centre that brings our community a way to raise a family and to be well: an approach to achieving optimal health that works with nature, not against it.