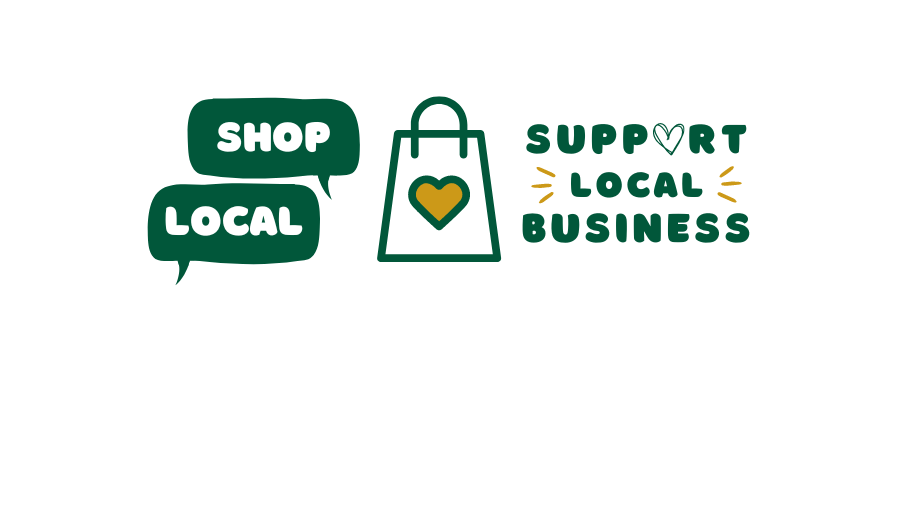 Business Directory
This directory lists businesses owned and operated by the families of Mercedes College, as well as our old scholars, suppliers and corporate supporters.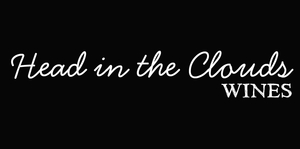 Address 36 Neate Avenue, Belair Adelaide SA 5052
Phone 0404440298
Email ashley.coats@headinthecloudswines.com
Website www.headinthecloudswines.com
---
Contact Ashley Coats
Head in the Clouds Wines is owned by the Coats Family. We are committed to providing quality, handcrafted wines of unique character, and to ensure that, we work with the finest growers in specialised and select sites in South Australia. Our wines are made in a true artisan approach, to shape the personalities and flavours of each varietal.