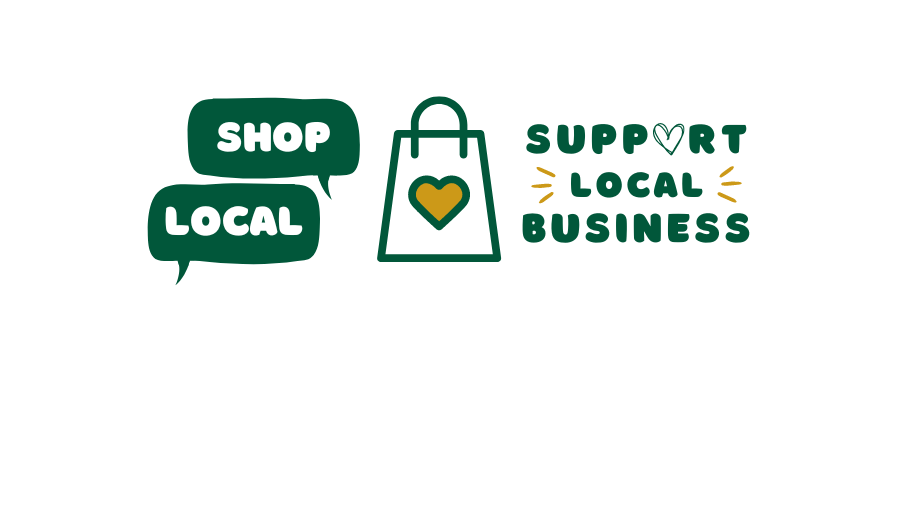 Business Directory
This directory lists businesses owned and operated by the families of Mercedes College, as well as our old scholars, suppliers and corporate supporters.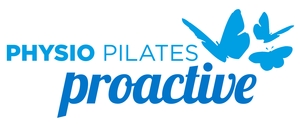 Address Stirling Arcade, 39 Mount Barker Rd SA
Phone 0883393188
Mobile 0422087214
Fax 83393199
Email rachelcombe@pilatesproactive.com.au
Website www.pilatesproactive.com.au
---
Contact Rachel Combe
Established 18 years ago, our practive based in Stirling specialises in physiotherapy, Pilates and massage therapy.
If staying happy and active is your plan for the many years to come, then combining Physiotherapy with Pilates is the perfect choice for you.

While Physio works to treat pain, injury or other problems, Pilates works to help regain optimal function in the affected area, in combination with prescribed Physio exercises. More than this, Pilates functions at a deeper level to improve overall strength, flexibility, fitness, and performance, reducing the risk of further injury and promoting overall well-being.