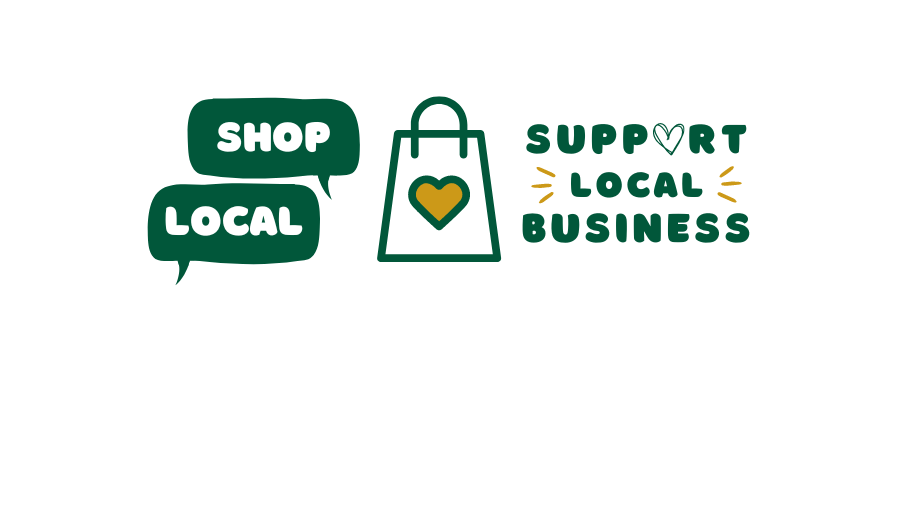 Business Directory
This directory lists businesses owned and operated by the families of Mercedes College, as well as our old scholars, suppliers and corporate supporters.
Botanical Health
Address 15 Rosa st Goodwood SA 5034
Phone 0421821760
Mobile 0421821760
Fax 08 82721783
Email jane@botanicalhealth.com.au
Website www.botanicalhealth.com.au
---
Contact Jane Deans
At Botanical Health we are committed to creating sustainable wellness. Jane Deans offers patient-centered care to help people get healthy and to stay healthy. Our treatment strategies utilize the very best of evidence-based medicine and traditional wisdom. Jane Deans has over 20 years' experience in the natural health industry and knows the importance of investigating causes to ill-health. She is an accredited and experienced Naturopath, Clinical Nutritionist, Iridologist, Herbalist, Masseuse, Reiki and Biopuncture therapist.

She promotes lifestyle changes through diet, nutrition, exercise and stress management, she considers the uniqueness of each patient and how both internal and external factors impact functioning. We encourage our patients to become pro-active in their own health and partner with them as they journey towards true health and optimal wellness.