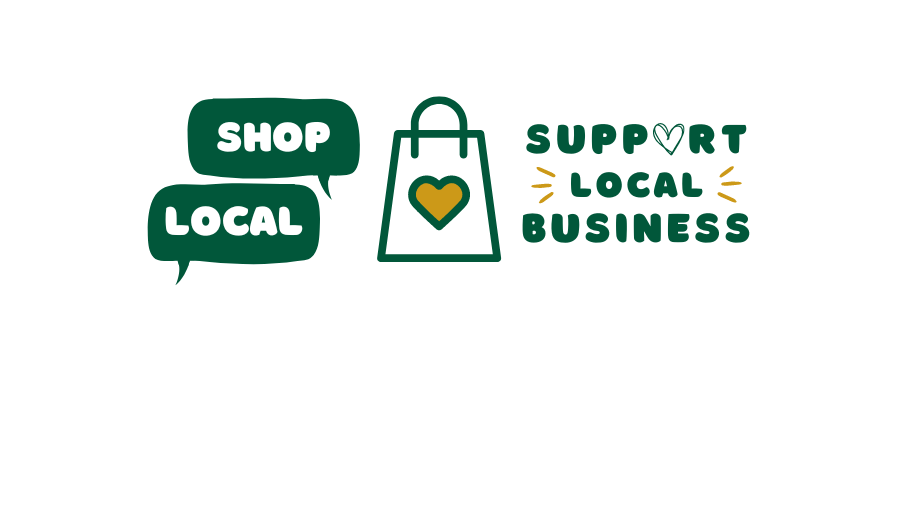 Business Directory
This directory lists businesses owned and operated by the families of Mercedes College, as well as our old scholars, suppliers and corporate supporters.
Southern Sleep
Address 1138A South Road Clovelly Park SA 5042
Phone 0405096966
Mobile 0405096966
Fax 81770689
Email info@southernsleep.com.au
Website southernsleep.com.au
---
Contact Diana
Obstructive sleep apnoea is common in Australian population. Southern Sleep operates in modern and sophisticated facility for investigation and treatment of sleep disorders and caters for privately insured patients, Veterans and uninsured (Medicare) patients.