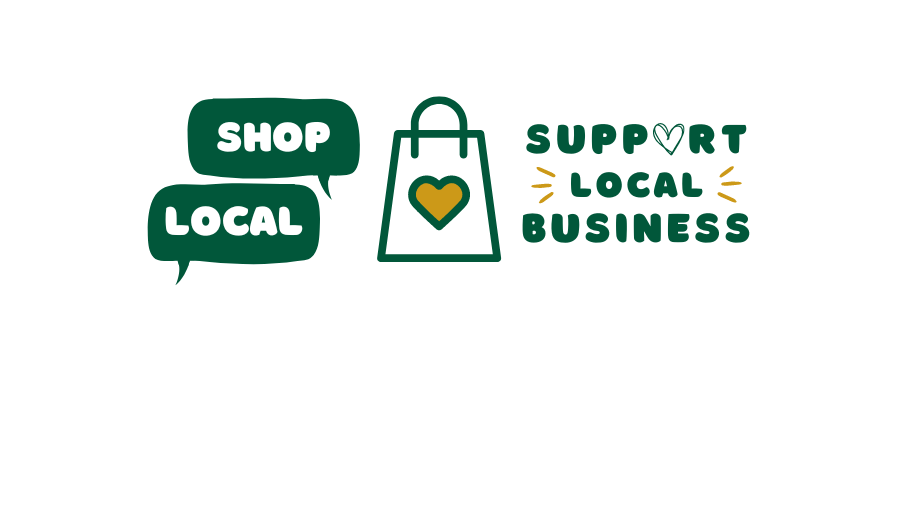 Business Directory
This directory lists businesses owned and operated by the families of Mercedes College, as well as our old scholars, suppliers and corporate supporters.
Day One Dental
Address Level 1/152 Henley Beach Rd Torrensville SA 5031
Phone 08 7084 2141
Email johnmbeldia@boldonline.com.au
Website https://www.dayonedental.com.au/
---
We know there are plenty of reasons not to visit your dentist, and we want you to feel confident in choosing us. We take pride that our patients trust their expertise with all treatments from checkups on oral health maintenance programs such as Invisalign which can be done without an appointment for those who need it most; through general dentistry services including extractions when needed or even cosmetic surgery options if this is something personal preference - no matter what choice you make at hand will always receive personalized attention from skilled professionals.
We are always here to help you through the decision-making process. If it's for a general check up, treatment or even cosmetic dentistry we will answer all of your questions and never let you down.