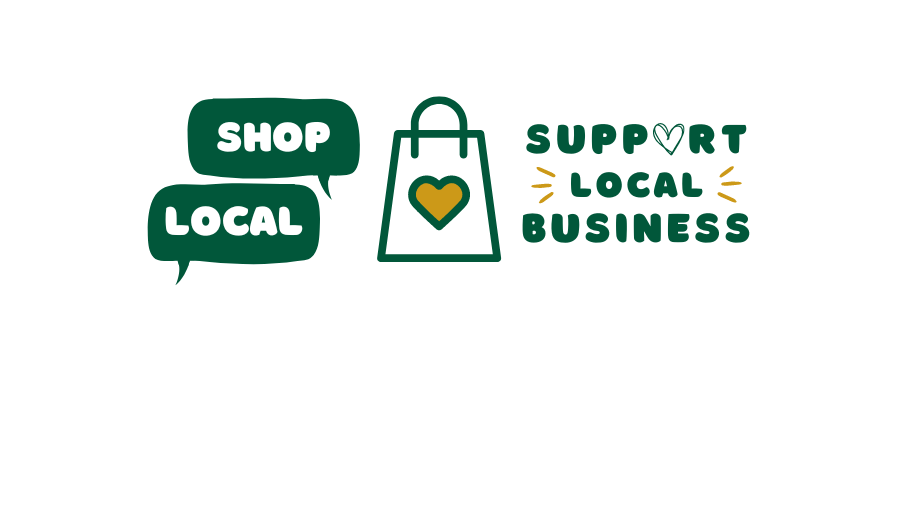 Business Directory
This directory lists businesses owned and operated by the families of Mercedes College, as well as our old scholars, suppliers and corporate supporters.
Fundamental Health & Wellbeing
Address Clarity House, 267 Fullarton Rd Parkside SA
Phone 0424881120
Email Heidi@fundamentalwellbeing.life
---
Naturopath & Nutritionist, mum of two & bushwalking enthusiast. I love supporting other women on the journey from worn-out & weary back to your revitalized self, with simple food & lifestyle tricks & a bit of help from personalised natural medicines. My special interest is in maternal mental health, and the body-mind connection - that is, how your nutrition and physical health impacts on your mind and emotions and, naturally, how we can optimise that link to support your wellbeing. Let's get your mojo back!