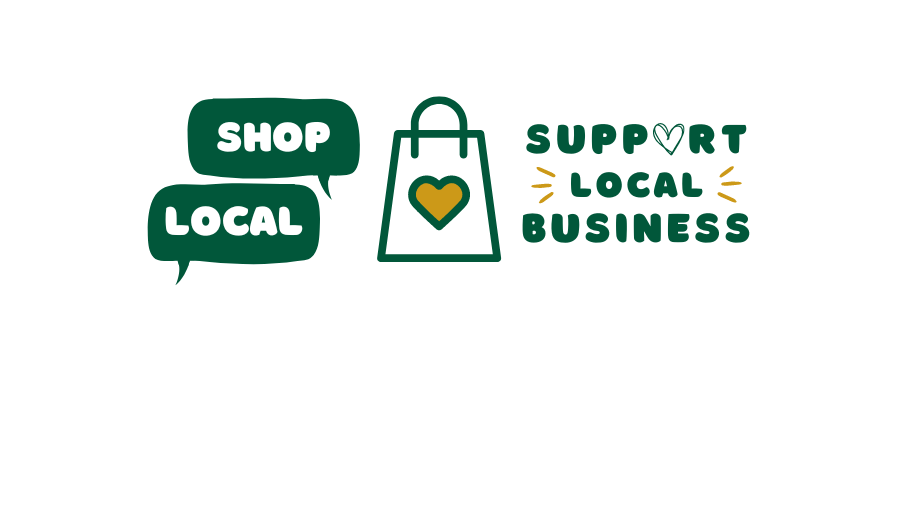 Business Directory
This directory lists businesses owned and operated by the families of Mercedes College, as well as our old scholars, suppliers and corporate supporters.

Address Level 4, 2 King William Street Adelaide SA 5000
Phone 61 8 8468 6155
Fax 61 8 8468 6170
Email james.gosnell@morganstanley.com
Website https://www.morganstanley.com.au/
---
Contact James Gosnell
Morgan Stanley is one of the largest wealth organisations with coverage across the globe. Morgan Stanley is a global leader, innovator and partner for our diverse group of clients.
We provide security and comfort through careful management and robust oversight of investment portfolios.
Morgan Stanley's global capability enables our clients to invest directly on 43 exchanges around the world with our advice supported by global award winning research and investment insight.